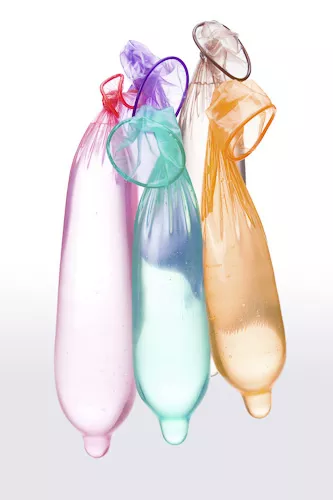 How do you ...? Who would ...? Never mind.
Here's a snip from Antara News, the Indonesia News Agency:
Malaysian police said Tuesday they were investigating the disappearance of more than 700,000 ultrathin condoms which went missing in transit between Malaysia and Japan.

Sagami Rubber Industries, Japan`s first condom maker, said last week that the shipment was loaded into a container at its factory in northern Malaysia, but that it was empty with the locks replaced when it arrived in Tokyo.

"We take the matter of the missing condoms very seriously... we are investigating the matter," a Malaysian police spokesman told AFP.
Read the entire article, by Kuala Lumpur, here.
Rhiannon Fionn-Bowman is an independent journalist who contributes commentary on Creative Loafing's CLog blog four days a week in addition to writing for several other local media organizations. To learn more, click the links or follow Rhi on Twitter.