FoxNews, as its announcers will tell you ad infinitum, has the highest cable news ratings. That never ceases to dismay me, but it's true. At the same time, however, at least as many people can't stand Fox as like it.
A new annual poll by Public Policy Polling of Americans' attitudes toward TV news found that Fox News is the most distrusted name in TV news, and the distrust is growing. The good news for Fox is that it is also the second-most trusted network (after first-place PBS, a finding which will outrage the staunchest Fox viewers if they ever deign to venture outside FoxWorld).
The truly bad news for Fox lies in the poll's trending; namely, Fox's distrust level rose by nine points in the last year, from 37 percent who distrusted it in 2010 to this year's 46 percent. (42 percent say they trust Fox; 50 percent trust PBS the most). For the full poll results and findings, just click here.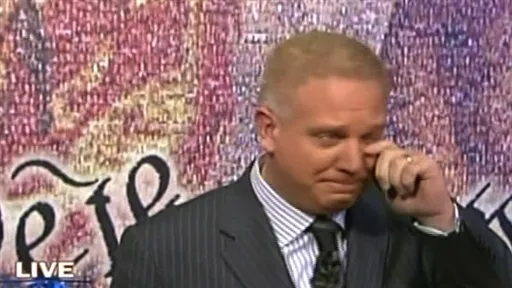 Why don't they trust me? I make up the best facts money can buy!