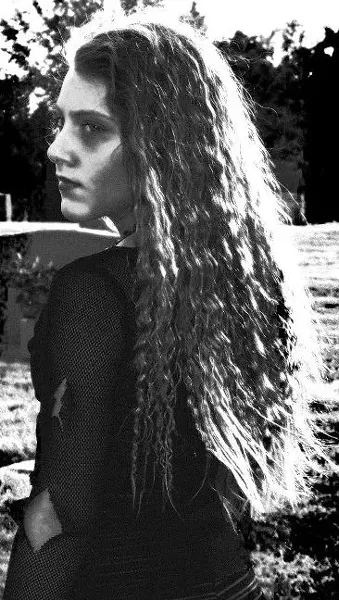 My Name Is...Anna, one of the films included in the Made In Charlotte competition
The Charlotte Film Community, a group of area filmmakers (over 600 members and counting) that meets monthly for discussions and network opportunities, will present the Made In Charlotte competition, an event to be held at 7 p.m. Monday, Jan. 10, at Whisky River in the Epicenter.
The contest will include nine films and 11 prizes, including Best Picture, Director, Actor, Actress and the Viewers Choice Award (determined by online votes). The Best Picture winner will have the first-ever MADE IN CHARLOTTE stamp added to its end credits, to showcase the Queen City as a viable location for making movies. Judges for the competition include actor Michael Uhrie (Ugly Betty), Emmy Award-winning cinematographer Neal Gallagher, and local radio personalities Matt Harris and Ramona Holloway.
Admission is $10 and includes light appetizers. To see the films in contention, go here. For more info on the Charlotte Film Community, go here.