By Matt Brunson
With the release of the new box set Chaplin at Keystone, now seems like as good a time as any to promote a spectacular Charlie Chaplin exhibit on permanent display at a film museum. There's just one catch ...
The museum is the London Film Museum, located in, yes, England. But! Anyone planning a European vacation would be well-advised to swing by the British capital and catch this great exhibit, titled "Charlie Chaplin: The Great Londoner." I had the pleasure of checking it out this past spring, when I went to the U.K. to visit my fiancee as she attended graduate school. Following are my photos from the display.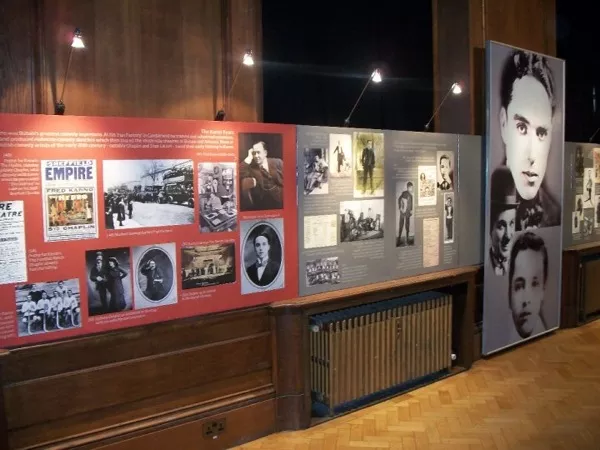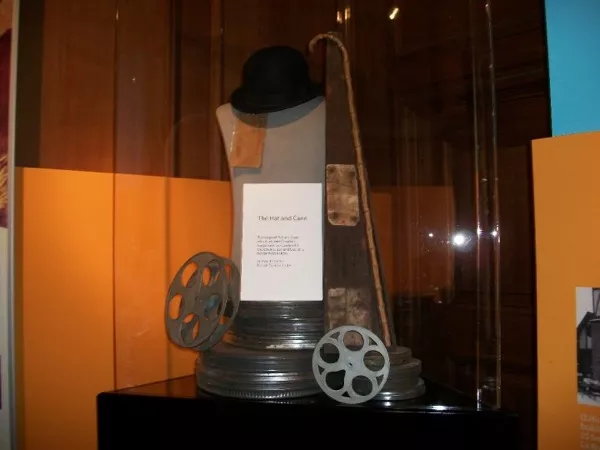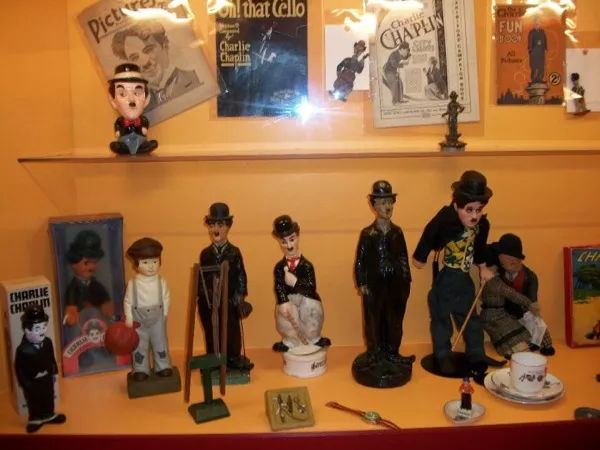 Of course, the Chaplin exhibit is just a small part of the museum. Here are some other views around the establishment. For more information, go here.