Uproarious laughter and derision rained down last night on a few Democratic county commissioners when they told a group of voters at a west Charlotte forum that education is one of the county's top priorities. Actually, that's what should have happened; instead, the polite crowd settled for rational argument. Either way, in a year when the county commission slashed school spending, leading to a massive community uproar and the dust-ups at school board meetings over school closings, it takes spectacular, flaming heaps of gall for commissioners to claim education as a top priority. We've written about this time and again, but if education was really a top priority (which it should be, considering that the county spends over half its budget money on CMS), the commissioners would have at least taken a serious look at raising taxes to save the schools from draconian cuts. They didn't, however, because, plain and simple, the Democrats on the commission didn't have the political courage to do the right thing when the chips were down.
Rather than treat the commissioners' hilarious claim as anything other than butt-covering nonsense, however, let's instead try to imagine how much crap would have to be slung for other notables to reach the stellar standard of bullshitting achieved by county commission Dems yesterday. Here's a sampling:
Michael Smith, president, Center City Partners: "I am dedicated to making sure the entire city, not just uptown, snags a lot of investment money during this economic downturn."
County Commissioner Bill James: "I plan to open a new, diversity-driven theme park in Mint Hill called 'Homo, Black and Muslim World.'"
Jerry Richardson, owner of Carolina Panthers: "We will win the Super Bowl by next season at the latest, and I'll spend all the money needed to get to that goal."
U.S. Minority Leader Mitch McConnell: "I promise that when Congress reconvenes, GOP senators will unite in support of a single-payer healthcare system for all Americans."
Pres. Obama: "My No. 1 goal is to make sure the fatcats who nearly wrecked the world economy pay a heavy price for their recklessness."
Ken Lewis, former CEO of Bank of America: "Yeah, what Obama said."
Christine O'Donnell, U.S. Senate candidate, Delaware: "When I go to the Senate, I will propose a public awareness campaign to increase citizens' understanding of witchcraft and masturbation."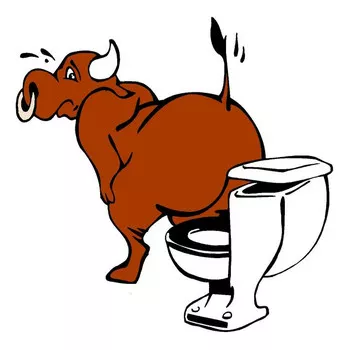 The special guest at last night's forum