By Matt Brunson
The 5th Annual Charlotte Film Festival will light up Queen City screens for a seven-day run beginning Monday, Sept. 20. The event kicks off at the Park Terrace Cinema with a pair of Opening Night pictures: Soundtrack for a Revolution (6:30 p.m.), a documentary about the music that permeated the Civil Rights Movement, and Night Catches Us (8:30 p.m.), starring Kerry Washington and The Hurt Locker's Anthony Mackie as two Philly denizens reflecting on their pasts as members of the Black Panthers.
The festival continues with dozens more screenings, including 11 short films by CPCC students and faculty, the controversial Greek drama Dogtooth, 1977's cult Japanese horror flick House, and the slice-of-life family tale Harvest, written and directed by Marc Meyers (whose first feature, Approaching Union Square, won the Jury Prize for Best Feature at the inaugural Charlotte Film Festival back in 2006). The fest will also feature panel discussions on film exhibition, documentary filmmaking, and the state of the Charlotte film market.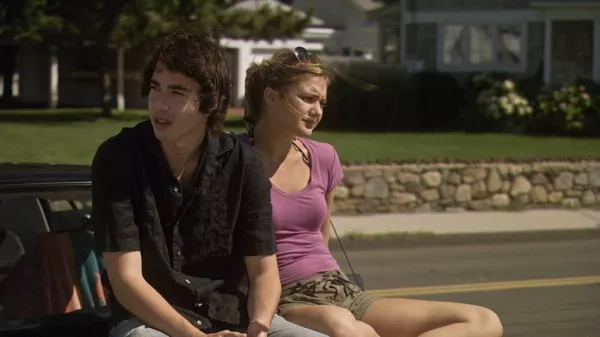 Individual ticket prices vary, although there is the option of an All-Access Festival Pass for $75. All events will be held Sept. 20-26 at either Park Terrace or EpiCentre Theaters. For more information, call 704-237-0889 or go to www.charlottefilmfestival.org.