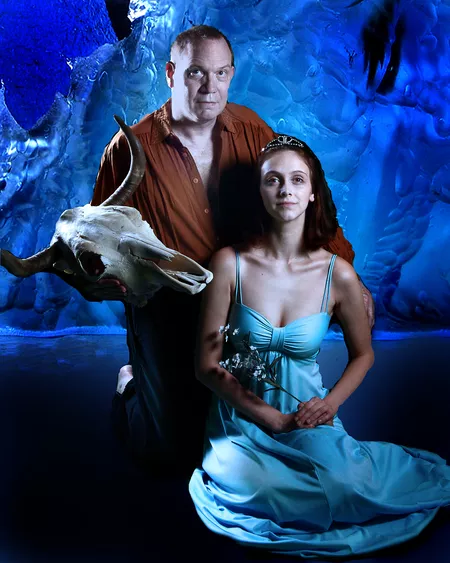 Having gone bananas with previous performances of Kurt Vonnegut's Welcome To The Monkey, Carolina Actors Studio Theatre is now venturing into outer space. It's latest production, Ice Fishing On Europa tells the far out story of Jupiter and its breed of inhabitants, the Europans. This special CAST project was born and bred by a collaboration of playwrights, directors, designers, actors and other theatrically minded folk. Final performances are this weekend, July 11 & 12 at 8 p.m.
Also on Saturday at CAST, Treehouse Acting Company – a new theater group created by kids for kids – will present two performances of Alice's Adventures with Poorly Cooked Cafeteria Food. The play follows a gal named Alice, who after having the worst day imaginable, eats a bunch of mystery fish from the school cafeteria. What follows is a set of hallucinations eerily similar to another famous Alice story (Think: Wonderland).
And coming soon: Zumba Dance Party on Fri., June 18. The event is led by dance instructors and features food and drink vendors, raffles and prizes. It raises money for the upcoming production of Josefina López's Real Women Have Curves, which runs from July 15-31.