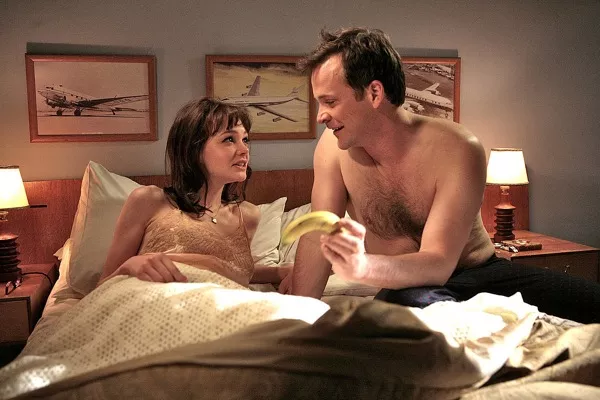 By Matt Brunson
AN EDUCATION
***1/2
DIRECTED BY Lone Scherfig
STARS Carey Mulligan, Peter Sarsgaard
Coming-of-age movies are a dime-a-dozen, but one as exemplary as An Education deserves nothing less than the opportunity to command top dollar on the open market. Sensitively directed by Lone Scherfig and exquisitely penned by Nick Hornby (adapting Lynn Barber's memoir), this lovely drama set in London during the early 1960s stays true to its title by showing how its teen protagonist learns life lessons as they relate to issues of class, sex, schooling and her country's own growing pains.
In a tremendous breakout performance, Carey Mulligan stars as Jenny, a 16-year-old whose intelligence and maturity level place her far above everyone else at her high school. Her strict father (Alfred Molina) and comparatively more lenient mother (Cara Seymour) plan for her to attend Oxford upon graduation, but those plans threaten to get derailed once she meets a debonair gentleman (Peter Sarsgaard) twice her age. She's instantly smitten by this older man who introduces her to a whirlwind life of nightclubs, champagne and fine art, and her decision to possibly toss aside higher education troubles her favorite teacher (Olivia Williams) as well as the school's principal (Emma Thompson).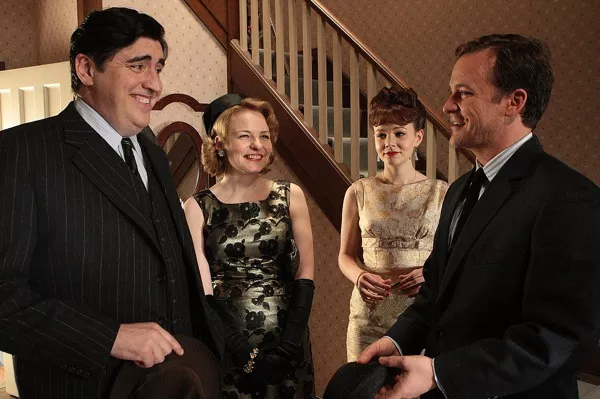 Morals may be gently suggested by the story but no easy answers are ever provided, marking An Education as that rare film which acknowledges that regrettable situations don't always destroy lives but can sometimes be used to positively shape long-term outlooks. Hornby and Scherfig set up a number of believable conflicts for Jenny to navigate, and the acting is uniformly splendid. An Education is clearly one year-end award contender that passes with high honors.