One of the biggest weasel nests in America can be found at the headquarters of the Family Research Council, a "religious right," socially conservative group, originally formed by James Dobson of Focus On The Family, and designed to lobby for "traditional family values." The group may have topped itself yesterday.
Health and Human Services Secretary Kathleen Sebelius announced the administration's intent to "establish the nation's first national resource center" to help communities that provide services to elderly LGBT citizens. The FRC immediately let it be known that Obama & Co. shouldn't spend that money since, according to FRC, homosexual senior citizens probably don't exist. Why not? Because "homosexual conduct" makes them die early.
From the FRC: "Given the risks of homosexual conduct, few of these people are likely to live long enough to become senior citizens! Yet once again, the Obama administration is rushing to reward a lifestyle that poses one of the greatest public health risks in America."
And the FRC's statement supports family values how? Hello?! It's the 21st century — do these knotheads honestly think there are no LGBT folks in their families, even if it's their extended families? You don't even know where to begin to refute such blatant, willful ignorance and blind cultural hate. All I know is that I feel sorry for anyone in these guys' families who's even a little bit different.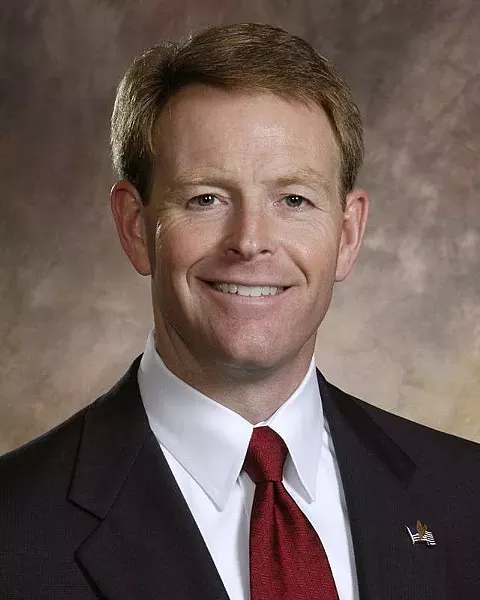 Family Research Council head Tony Perkins - don't you want this guy running YOUR family?