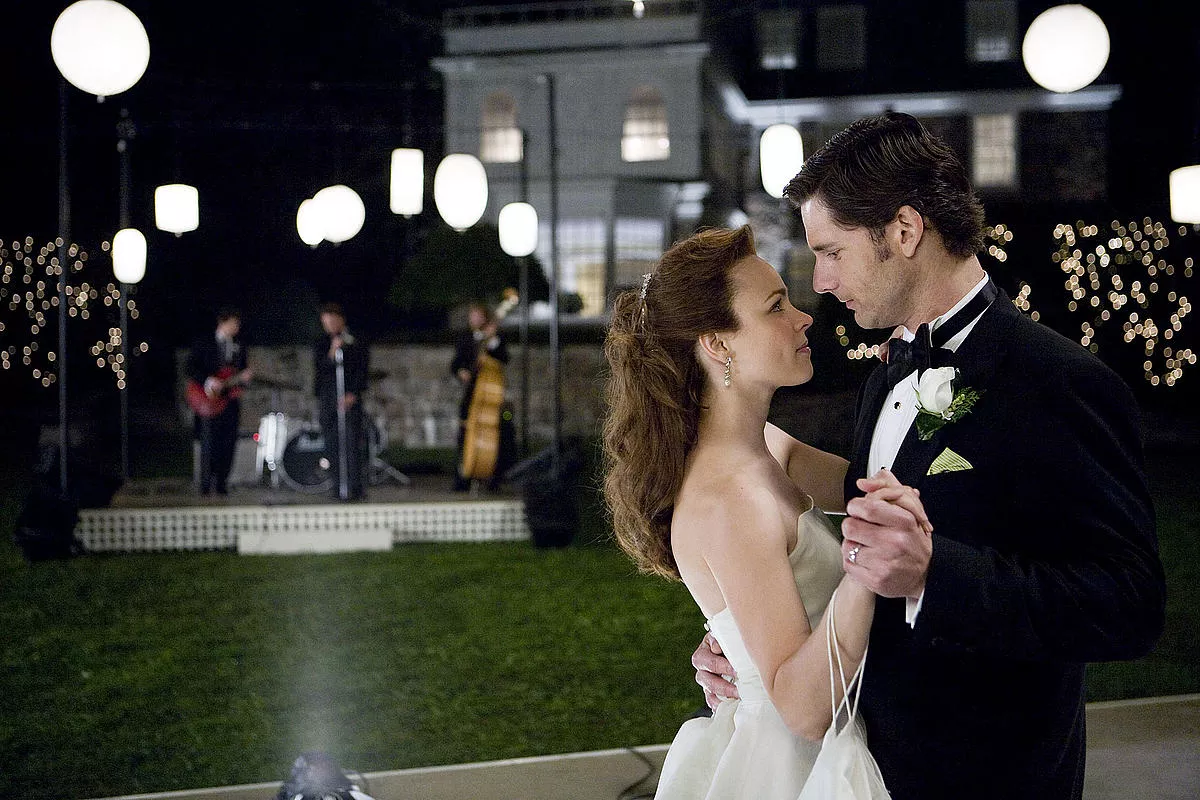 By Matt Brunson
THE TIME TRAVELER'S WIFE
**1/2
DIRECTED BY Robert Schwentke
STARS Eric Bana, Rachel McAdams
Movies involving time travel are so difficult to script that it's a wonder anybody even bothers to make them. Good ones like Back to the Future are calibrated well enough to allow audiences to understand and accept the ripples in the space-time continuum, but most trip over themselves as the filmmakers try to establish knotty rules they hope won't leave audiences so immersed in untangling the hows and whys that they forget to involve themselves in the characters and events.
I suspect that many crucial details found in Audrey Niffenegger's best-selling novel failed to make it into Bruce Joel Rubin's script, meaning that some nagging questions — combined with Robert Schwentke's aloof direction — frequently keep us at arm's length. Nevertheless, Eric Bana as the man who travels back and forth through time and especially Rachel McAdams as the long-suffering woman who loves him bring enough heat to this up-and-down affair that it qualifies as an agreeable time filler but not much more.
PONYO
DIRECTED BY Hayao Miyazaki
STARS Noah Cyrus, Liam Neeson
Compared to past Hayao Miyazaki titles like Castle in the Sky and the Oscar-winning Spirited Away, the Japanese import Ponyo is minor-league stuff. But compared to the animated garbage that typically passes through stateside theaters, it's practically a godsend.
This tale about a goldfish (voiced by Noah Cyrus) who longs to be human is a bit on the elementary side, and the translated dialogue (shaped by E.T. scribe Melissa Mathison) isn't up to snuff for a Miyazaki feature. But as always, Miyazaki fills the screen with so many wondrous images that viewers are immediately swept up in his fantastic universe. Tina Fey, Matt Damon and Cate Blanchett are among the name actors voicing various characters, although I was especially fascinated by the nautical wizard who spoke with the voice of Liam Neeson but looked less like Schindler and more like David Bowie in his Labyrinth garb.