This evening, from 6 p.m. - 9 p.m., stop by Center of the Earth Gallery for the opening reception of City/Country: Sharon Dowell, Dana Johns, Maxx Morgan, and Christopher Stephens. The exhibition features works that capture everything from nature scenes to urban landscapes. You can check out pictures of some of the works featured in exhibition below.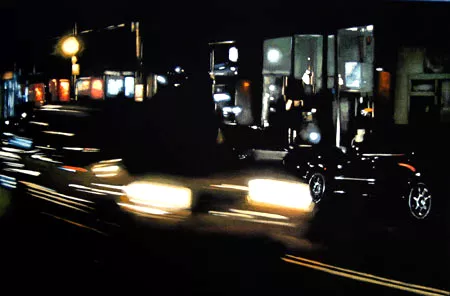 Maxx Morgan's "Night Series No. 68 Atlanta"
Sharon Dowell's "Boom, Atlanta"
Dana John's "Golden Morning"
Christopher Stephens' "Autumn Down River"