Check out these events going down in Charlotte and the surrounding area this weekend— as selected by the folks at Creative Loafing.
FRIDAY, JUNE 12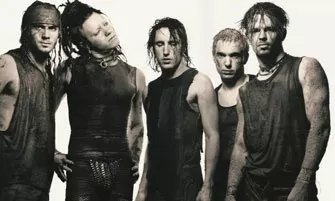 Verizon Wireless Amphitheatre
You can expect an explosive rock show when Nine Inch Nails and Jane's Addiction roll through Charlotte to perform at Verizon Wireless Amphitheatre.
• Theater Matthews Playhouse of the Performing Arts stages a performance of the popular Rodgers and Hammerstein musical fairytale Cinderella. more...
• Art Follow along with an artist as you paint your own painting at Cajun Canvas. more...
SATURDAY, JUNE 13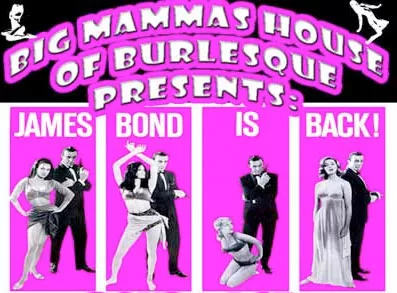 Big Mamma D's House of Burlesque
Visulite Theatre
It's dance time again with none other than Charlotte's Big Mamma D and her House of Burlesque. This show, titled "Bond-age: Shaken and Stripped," is dedicated to James Bond and other characters from the popular spy films.
• Music Listen to Richard Swift's sophisticated melodies, keen sense of the macabre and droll lyrics as he opens for The Fray at the Uptown Amphitheatre. more...
• Food Go wine tasting at Bel Caffe'. They are offering a wine tasting of four rare Italian wines. more...
SUNDAY, JUNE 14
CPCC's Pease Auditorium
Some families get along and some don't, but the goal behind World Renowned Entertainment's play Mama Knows Best is to encourage youths to make positive decisions in their lives, which includes selecting a mate to wed.
• Food Nosh on a burger and a peaches and cream milkshake from Big View Diner. more...
• Music Miss Derringer, a quintet from L.A., will be playing their twangy, gothic new wave music along with come hither vocals at the Milestone. more...