Check out these events going down in Charlotte and the surrounding area this weekend— as selected by the folks at Creative Loafing.
Friday, Jan. 16
Food: Enjoy eating typical Japanese dishes and sushi (without spending too much money!) at Sapporo Bistro.
Theater: Clench your teeth and hope it'll all be ok (for actors who act as hostages) in performances of Someone Who'll Watch Over Me at Carolina Actors Studio Theatre.
Arts: Expand your cultural awareness by checking out photography by local area Charlotte students and Chinese students at The Light Factory's China I-Sights exhibition.
Saturday, Jan. 17
Music: Watch musician Daniel Bernard Roumain blend classical music with a fusion of rock, soul and electronica sounds. See if he can do it without tangling his hair, when he performs at McGlohon Theatre.
Comedy: Get your laugh on at the Meet the Brown's of Comedy show at Stir.
Film: Go on an adventure of your own while viewing Grand Canyon Adventure: River at Risk at Discovery Place's Imax Dome Theatre.
Sunday, Jan. 18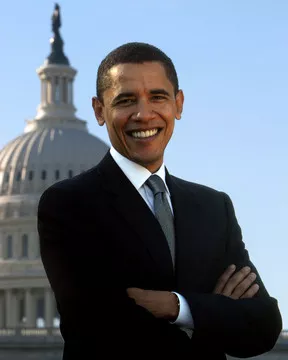 Special Event:
Celebrate the coming of the inauguration and the future U.S. president, Barack Obama at the
Pre-Inauguration Ball
going down at Blue Restaurant & Bar.
Music: Local musician Pradigy will perform during the Hip Hop Artist Inauguration Party at The Wine-Up.
Theater: It's you last chance to see how the drive ends in a performance of Driving Miss Daisy at Duke Energy Theatre.