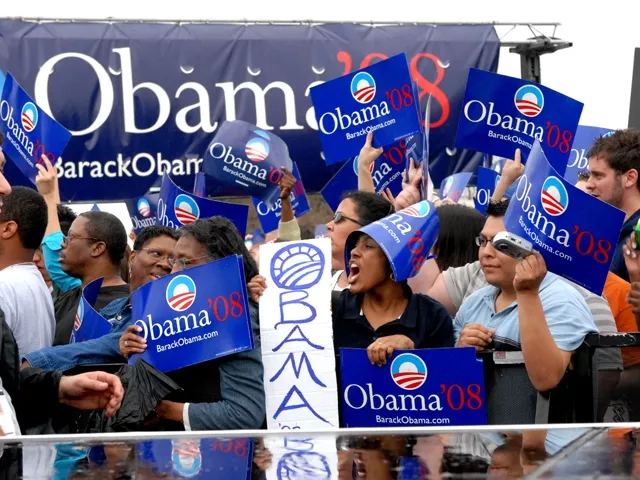 Picture it, Jan. 20, 2009. It's Inauguration Day and you're stuck in an office in Uptown Charlotte with no TV.
Your friends are either at home or part of the masses who headed into D.C. to see President-elect Barack Obama take the oath of office. What are you going to do?
Take your butt to Spirit Square's McGlohon Theatre where you can catch the Inauguration for free.
The Performing Arts Center will broadcast the inaugural events on a 20-foot-wide screen. In addition to the official swearing in ceremonies for Vice President-elect Joseph R. Biden Jr. and President-elect Barack H. Obama, the inauguration ceremony will include the new president's inaugural address, musical selections by: The United States Marine Band, The San Francisco Boys Chorus and the San Francisco Girls Chorus, Aretha Franklin, John Williams, composer/arranger with Itzhak Perlman, (violin), Yo-Yo Ma (cello), Gabriela Montero (piano) and Anthony McGill (clarinet), The United States Navy Band; and a poem by Elizabeth Alexander.
Liz Bertrand, spokeswoman for the Blumenthal Performing Arts Center, said, "One of the center's goals is to be a place where everyone can come together. So this event really fits into that model."
Doors will open at 10:30 a.m. Tuesday and Bertrand said she expects people to be in and out all morning and through the afternoon. If people want to spend their lunch hour watching the Inauguration, there will be pizza and drinks for sale.
Bertrand said parking will be available at the surface lots around Spirit Square. Those lost, she said, normally cost about $5.