It's Christmas. Shouldn't you be spending time with your family and loved ones instead of perusing our blog? If you REALLY need to get away though, here are the top 5 events going on in Charlotte today, Dec. 25.
• Christmas. Watch A Christmas Story marathon on TBS. "You'll shoot your eye out kid!"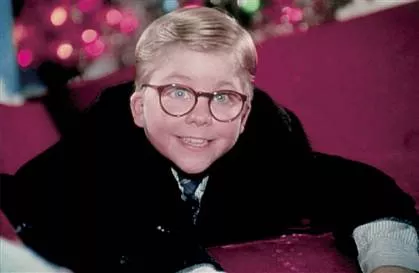 • 3rd Annual Rudder X-Mas Day party at Rusty Rudder, 8 p.m.
• Christmas party at ALIVE in NoDa, 9:30 p.m.
• Queen City Xmas Night Bash at Breakfast Club, 10 p.m.
• Or just grab a drink at Buckhead Saloon