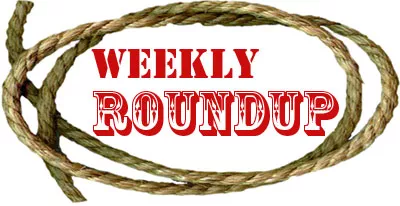 Here are the top blog posts of the week:
1. Back in the '70s, porn had a plot
Today's porn is filled with bad acting and no plot.
2. Tiny Bubbles
You don't have to wait until New Year's Eve to enjoy your champagne.
Three is the new two.
Brittney Cason reports from last week's Beauty Crawl.
That's right, ladies: throw him in the doghouse!