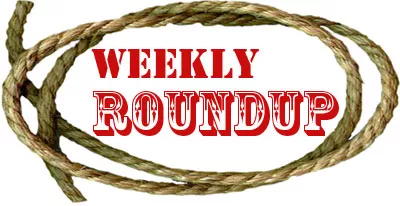 Here are the top blog posts of the week!
An upcoming event sure to appeal to Charlotte-area food enthusiasts and epicures: "A Taste of Honey"
Check out the photos from the glamorous event!
3. Christmas is not a holiday to slut up
Hey hoochi mamas, put away your slutty Santa outfits
Brittney Cason covers the event for raising money for the United Family Services Shelter for Battered Women in Charlotte
See who came out to support the grizzly guys and the fund-raising event!
And don't miss these blog posts!