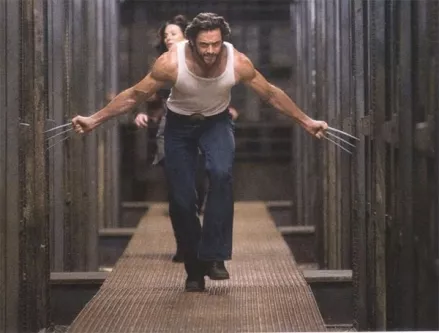 The new X-Men Origins: Wolverine movie isn't set to open until next spring, but a few shots have recently been released to get everyone in the mood. So you can watch your Dark Knight DVD and still have something to look forward to.
More photos and a look at kinda-creepy Gambit with a bad mustache after the jump: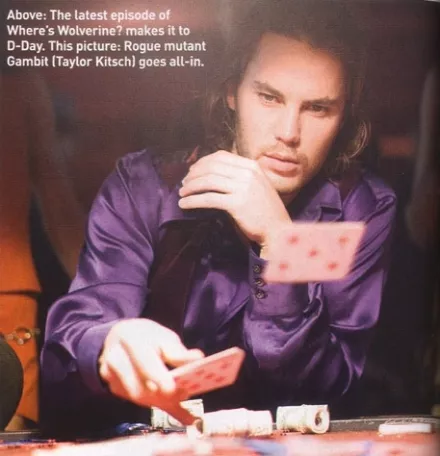 Isn't Taylor Kitsch's mustache is a little creepy? Somehow the look isn't as out of place on the drawn character. Maybe Taylor needs some mustache dye?