Here are the five best events going down in Charlotte and the surrounding area today, Dec.1, 2008 — as selected by the folks at Creative Loafing.
• A screening of Rear Window (pictured below) at the Main Library.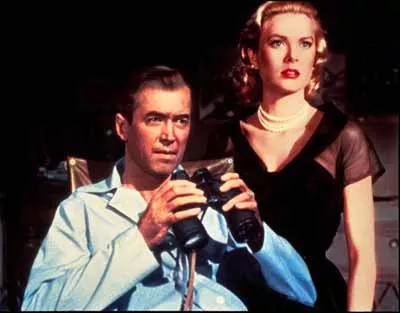 • Monday Night All-Stars at The Double Door Inn.
• The Charlotte Art League's Five.
• Open Mic Poetry Night at SK Net Cafe.
• Silver Point drawing workshop at the McColl Center.