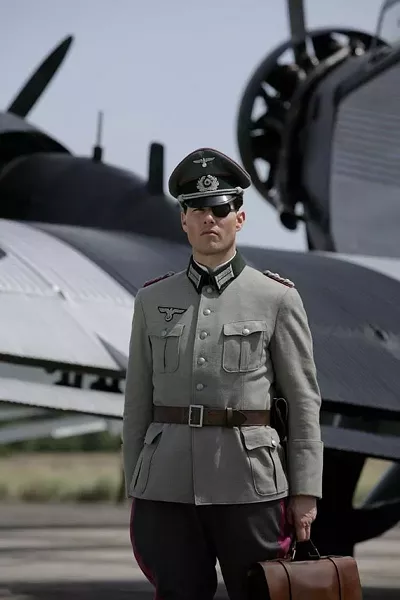 Valkyrie
What's in store for the holidays
By Matt Brunson
Several major movies are opening Wednesday in Charlotte (reviews of most can be found in this week's print issue or online), but what's in store for the rest of the year-end holiday season? Here's a checklist of the weekly December openings.
DECEMBER 5:
Cadillac Records. Adrien Brody, Beyonce Knowles.
Punisher: War Zone. Ray Stevenson, Dominic West.
DECEMBER 12: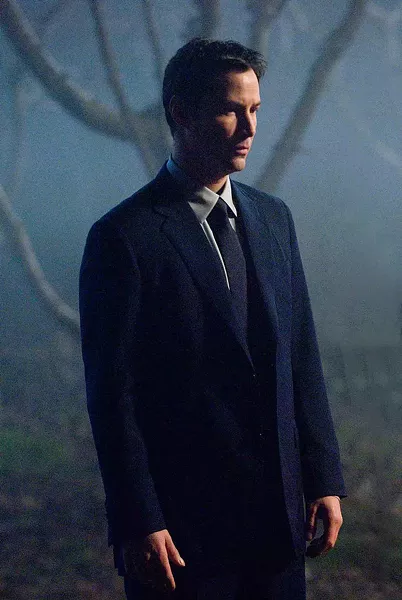 The Day the Earth Stood Still. Keanu Reeves, Jennifer Connelly.
I've Loved You So Long. Kristin Scott Thomas, Elsa Zylberstein.
Milk. Sean Penn, Josh Brolin.
Nothing Like the Holidays. John Leguizamo, Debra Messing.
DECEMBER 19:
Seven Pounds. Will Smith, Rosario Dawson.
Slumdog Millionaire. Dev Patel, Freida Pinto.
The Tale of Despereaux. Matthew Broderick, Dustin Hoffman.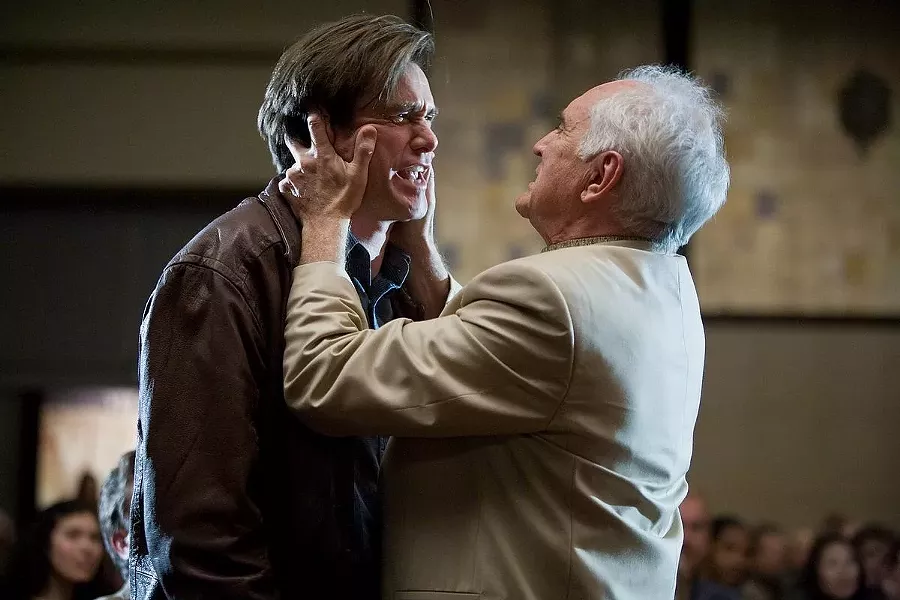 Yes Man. Jim Carrey, Zooey Deschanel.
DECEMBER 25:
Bedtime Stories. Adam Sandler, Keri Russell.
The Curious Case of Benjamin Button. Brad Pitt, Cate Blanchett.
Doubt. Meryl Streep, Philip Seymour Hoffman.
Frost/Nixon. Frank Langella, Michael Sheen.
Marley & Me. Owen Wilson, Jennifer Aniston.
The Reader. Kate Winslet, Ralph Fiennes.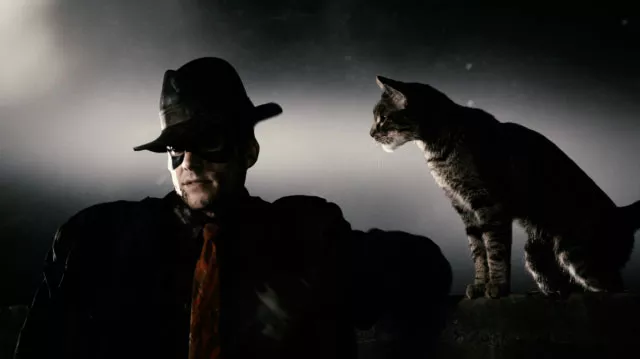 The Spirit. Gabriel Macht, Scarlett Johansson.
DECEMBER 26:
Valkyrie. Tom Cruise, Bill Nighy.