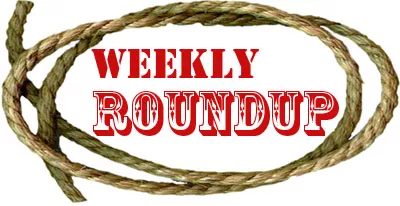 Here are the top 5 posts of this past week:
1. Get some help planning your Thanksgiving meal:
How big of a turkey do I need?
2. Exciting news for the N.C. Music factory:
Live Nation, putting music in the Music Factory
3. Guest blogger Mary C. Curtis:
What does it mean to be a Southerner?
4. Pictures from the Proposition 8 protest at the Government Center in Uptown last Saturday:
5. This past weekend, Dixie's turned 10, and CL's Brittney Cason was there:
Happy Anniversary Dixie's Tavern!
And here are other notable blog posts for your enjoyment: