Worth1000, a website that hosts Photoshopping contests, has a "That's not turkey!" contest series that consists of photos of Thanksgiving meals that have been digitally altered to look less than appetizing (and that's an understatement). Here are a few of the works, and if you a glutton for gross, click here to see more!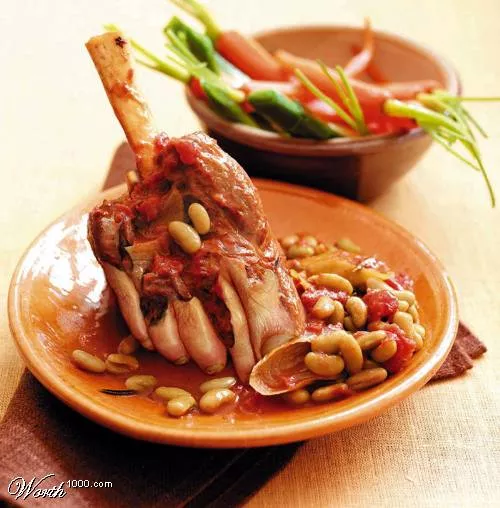 Photos from Worth1000.com
I hate feet! This pic makes my stomach churn.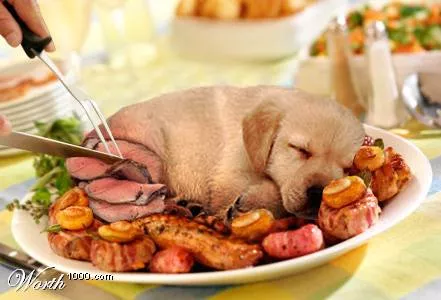 I thought, cute puppy!! ...and then I saw what was going on with its butt...
...at least it looks like it's been de-furred, right?