Here are the five best events going down in Charlotte today, Oct. 1, 2008 -- as selected by the folks at Creative Loafing.
• Actor's Theatre brings us The Lieutenant of Inishmore. Tonight is "Pay what you can" night.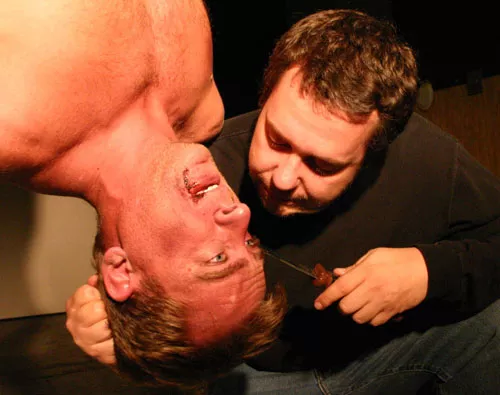 • Panel discussion of the economy of Charlotte with community leaders.
• Pop Life, an eclectic nightlife event, sponsored by CL and The Sol Kitchen, at Apostrophe Lounge.
• The Light Factory's newest art exhibit, Into the Mystic.
• Blues legend John Hammond at Evening Muse.