Sad news, folks: The longtime Irish bar and LGBT club Hartigan's has announced it will close its doors for good after this weekend.
Known for fun events like pudding wrestling, sumo wrestling and Buff Faye's Drag Brunch, as well as offering a welcoming environment to gays and straights alike, Hartigan's has been a staple in the Charlotte nightlife scene since it originally opened in 1996, then rebranded and reopened in 2008.
The owners announced the closing last night on Hartigan's Facebook page:
The reality is that the building is getting older; and after 3 different landlords in 6 years, we are unable to sustain the financial and physical burdens of a more than 100 year old building. The plumbing, the heating and air conditioning, the electrical - it's all seen better days (and boy were those some great days). It's time to close up shop and let the bar and the memories live on in our hearts.

We want to personally thank every single person that has supported and patronized Hartigan's over the past 6 years that we have owned it, as well as the many years before.

Since 2008, we've been blessed with so many unforgettable and incomparable experiences. From hosting the Maryland delegates for the Democratic National Convention - to being on the Front Page of the New York Times... . From being chosen as one of the Top 29 Sports Bars in the Universe by ESPN the Magazine - to watching them film Homeland in the middle of the restaurant.
According to QNotes, Hartigan's is one of only two local nightspots catering to lesbian and bisexual women, and the city's only LGBT restaurant and bar.
To celebrate Hartigan's long history, we've pulled some of our favorite photos taken at the Cedar Street club over the years.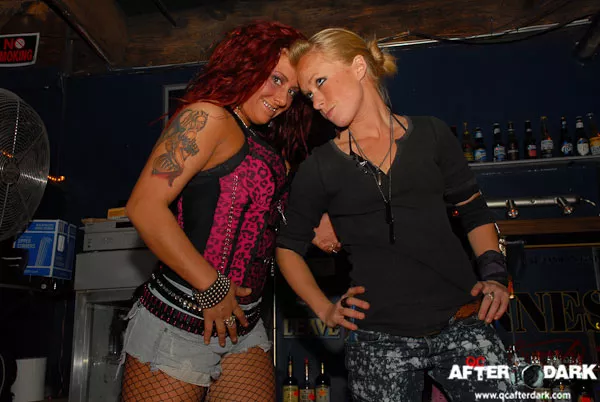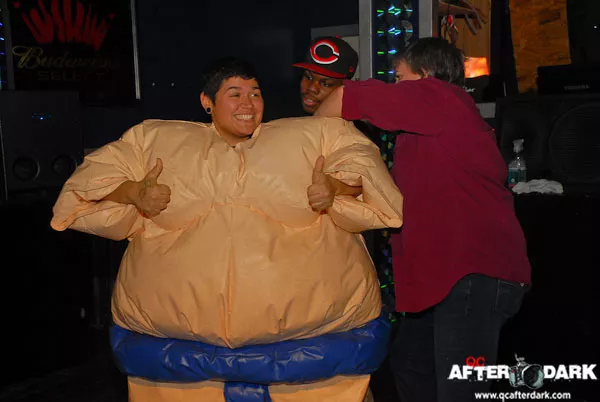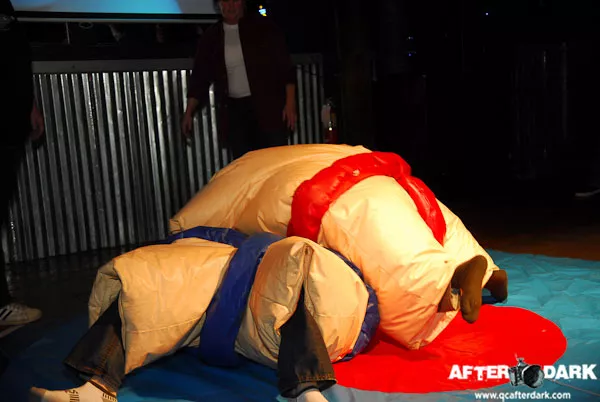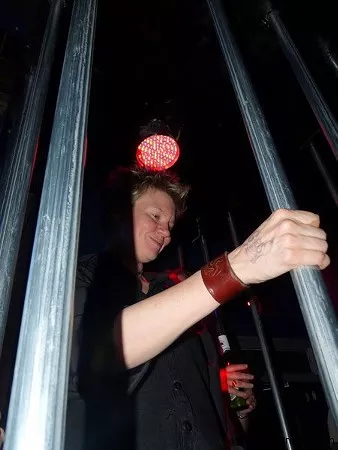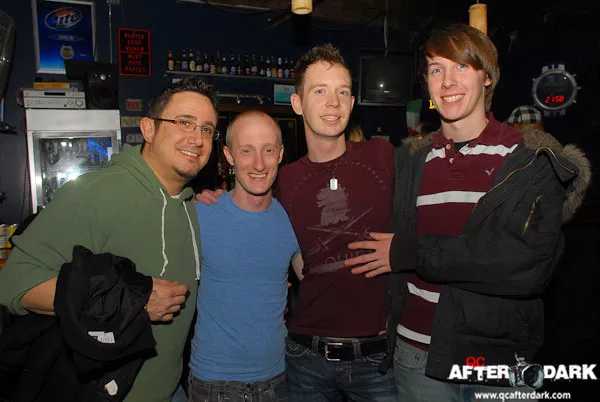 Celebrate one last time at Hartigan's before it closes - its Facebook page has a list of the events happening all week, including trivia tonight, karaoke Thursday night, Takeover Friday and more.