Apostrophe Lounge, 5/27/09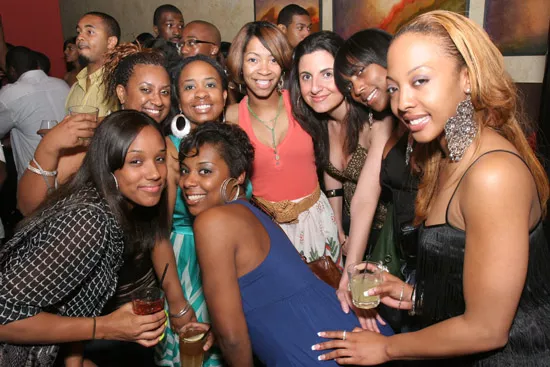 It was Media Mixer night at Pop Life's party at Apostrophe Lounge Wednesday night.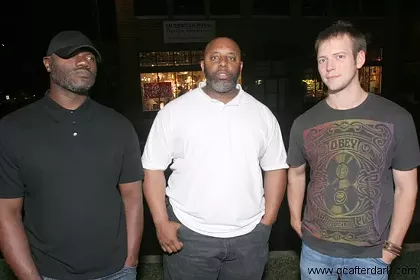 19 slides
Photos by Renaul Hill, Charlotte Vibe Photography.
Creative Loafing Charlotte Pick
Recover - CBD Roll On by Leef Organics
5% Bitcoin back
Roll-on relief by Leef Organics is a unique roller ball that includes cold-pressed, broad-spectrum whole plant CBD blended with wild crafted herbs, all on a mission to bring relief. Click for product details.
Earn bitcoin for shopping with Creative Loafing Charlotte