... Sushi that is.
I ran off and joined the NASCARnival last week for the Daytona (and Night-tona) 500. We went to have sushi on the beach where I ordered the "Kentucky Roll" (chicken tempura and white sauce).
Apparently KY makes more than jelly. Such as this ...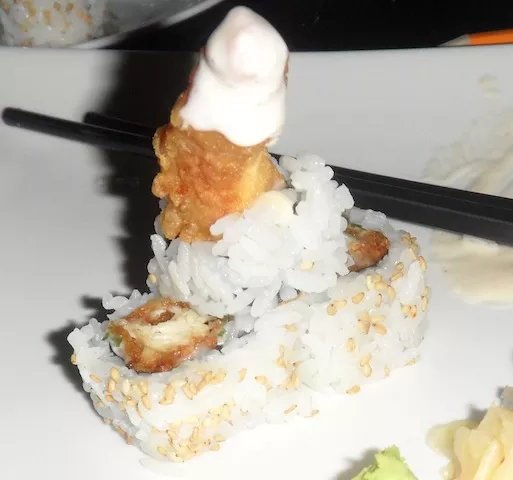 Perhaps they should change the name of the Kentucky roll to "Happy Ending." What exactly is in that "white sauce" anyway? I can tell you that it tasted better than it looks though.