Uh-oh. Not again. It can't possibly have happened yet again. You swore to yourself you'd be better at this by now, just like you thought you'd have completely conquered other adult arts, like soufflé baking or hangover avoiding. You're out of excuses, although the element of surprise is close enough to one - no matter that it comes at the same time every year, that it's been staring back at you on your calendar, that stores seem to start anticipating its approach earlier each time. You managed to do it again, you golden child. You managed to totally and completely forget about Mother's Day.
Like mom would say, you got yourself into this, now you've got to get yourself out. As a fellow failure at holiday planning, I understand the guilt that comes with being extra disappointing the one day you're supposed to be extra wonderful to the woman who swaddled and coddled your ungrateful behind. Before that sense of anxiety has you making a mad dash to the nearest and blandest big box department store and grabbing an assortment of gifts that scream "generic," remember what momma taught you about letting cooler heads prevail. Slow down. Breathe in, breathe out. Realize all is not lost; there's still time to squeeze in a unique and thoughtful shopping experience, and take advantage of this guide as a starting off point.
Cotswald Marketplace (200 N. Sharon Amity Road)
More than 40 vendors contribute to make Cotswald Marketplace an ideal shopping spot, with fun gift possibilities at every turn.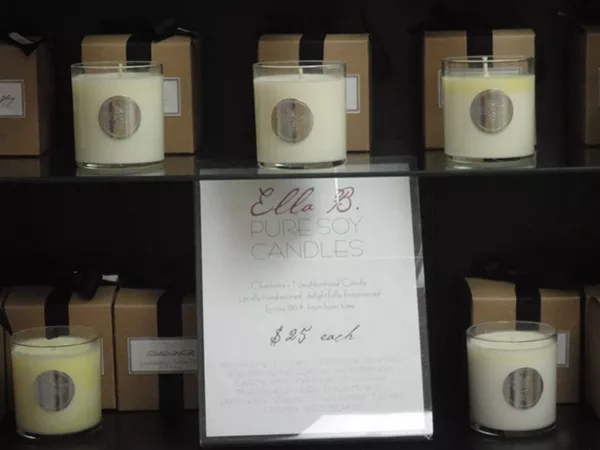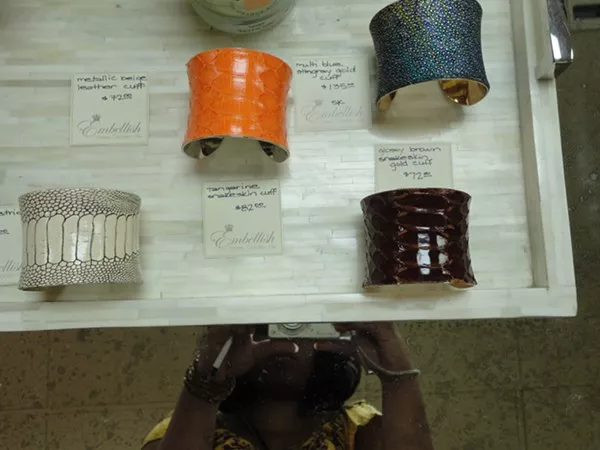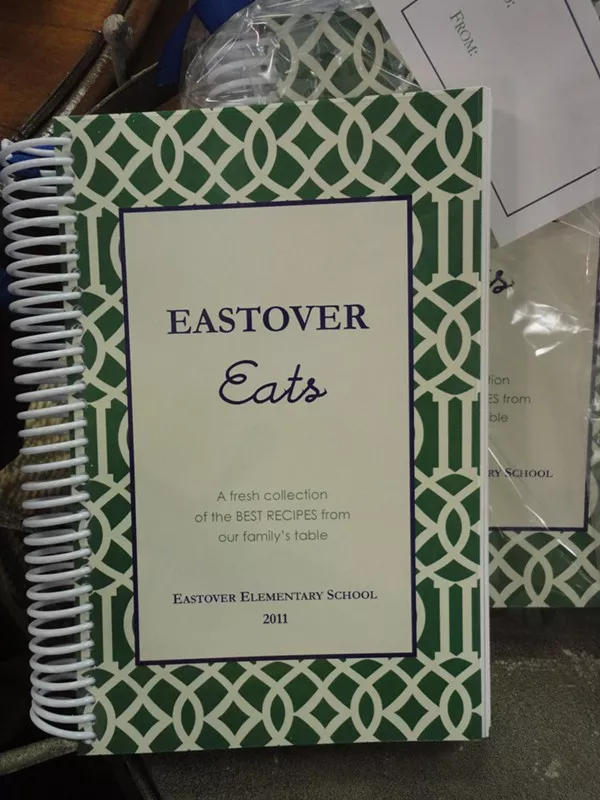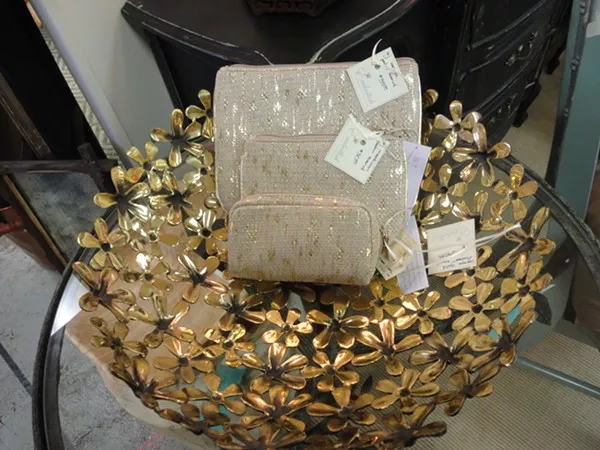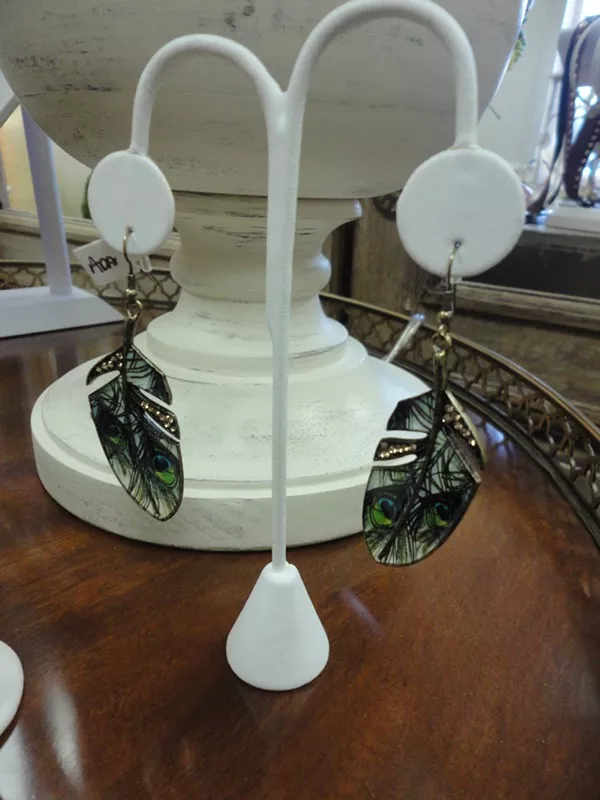 Green With Envy (1111 Central Ave.)
Local artists give the Plaza Midwood store a good amount of quirk. It's currently stocked with items primed for pampering.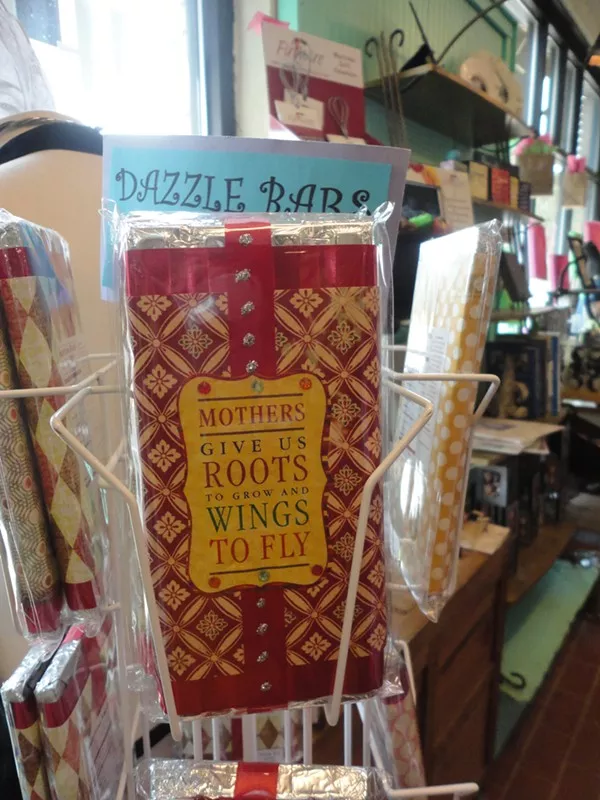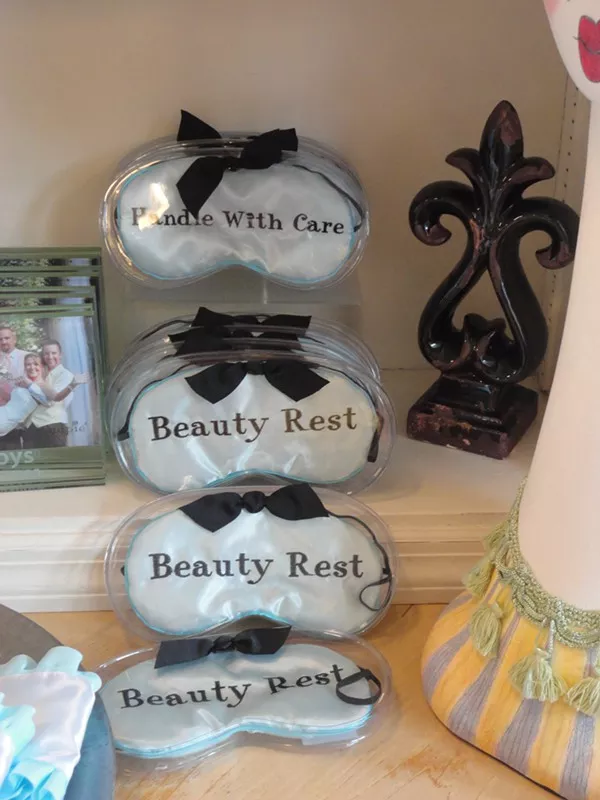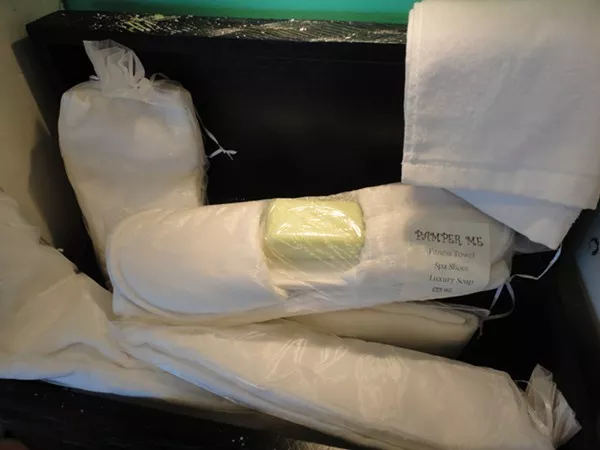 Slate Interiors (1401 Central Avenue)
In this "Paris flea market meets SoHo," ideas abound for the entertaining-oriented mom.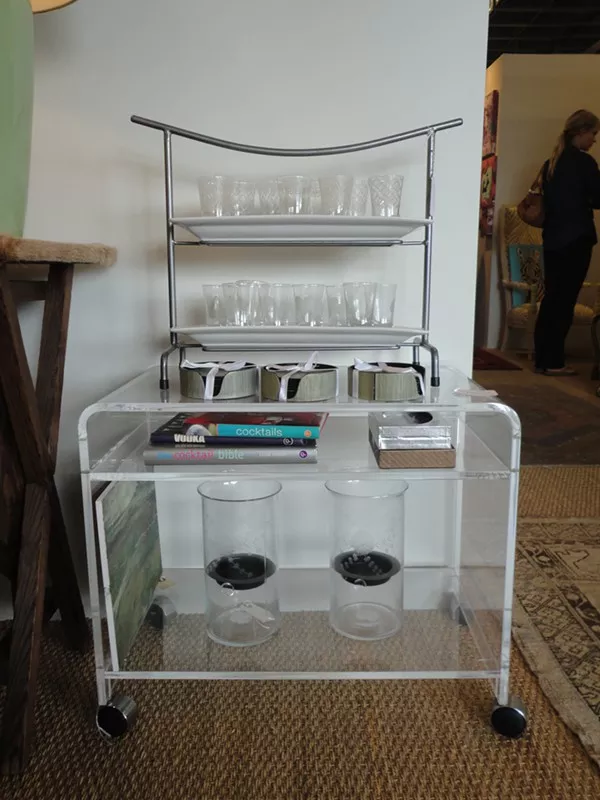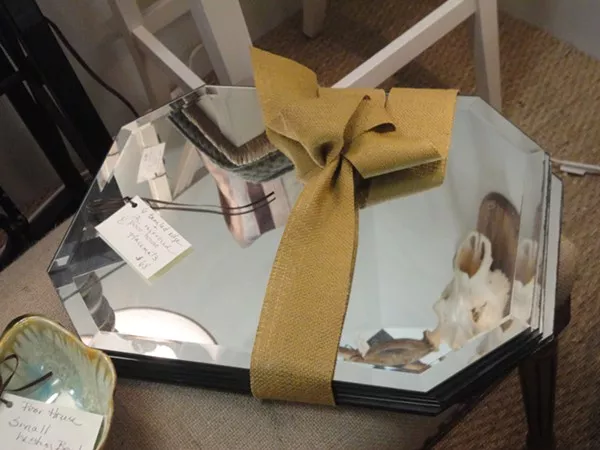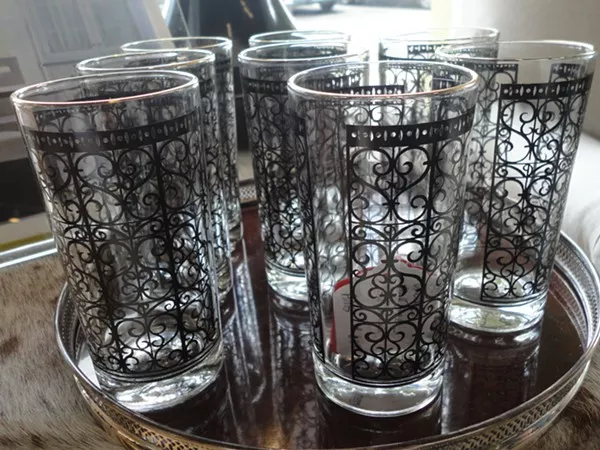 With several locations in Charlotte, this jewelry store offers personalized jewelry any Mom can appreciate.