Though the countdown to Christmas is well underway, only the early birds among us have gotten a head start on their holiday shopping. If you're looking to ease the stress of last-minute shopping while buying gifts that keep on giving, the Santa Shops benefit is the place for you.
"Purchase for a purpose" is the name of the game for this event, designed to benefit "Bright Blessings," a North Carolina Children's Charity dedicated to providing emotional support to homeless children through the numerous programs and projects they operate in the greater Charlotte region. How does it work? Every customer receives a Santa Shops List to use as a map and an information sheet for about that day's door prizes. In order to be entered into the drawings, customers will have The Santa Shops List signed by each vendor as they navigate through the house. Some of the vendors include: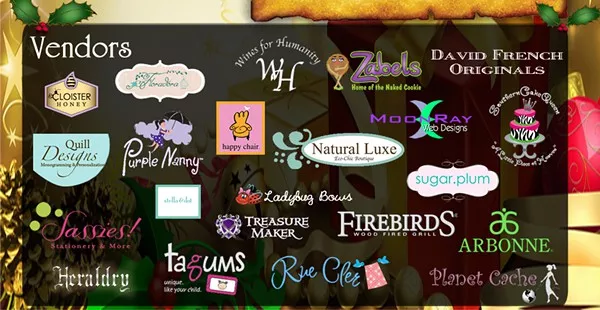 10% of profits for this event will be donated to Bright Blessings by each vendor.
The Santa Shops event will take place Dec. 1 and 2 from 9 a.m.-8 p.m., and on Dec. 3 from 9 a.m.-1 p.m.. It is located at 1131 Scotland Ave., 28207.