Lately, I've found myself really attracted to the color turquoise. It's peeking its pretty face all over my wardrobe.
So of course, as I'm checking out L.A. East's Facebook photo album of their new Chan Luu accessories, my eyes were immediately drawn to this baby: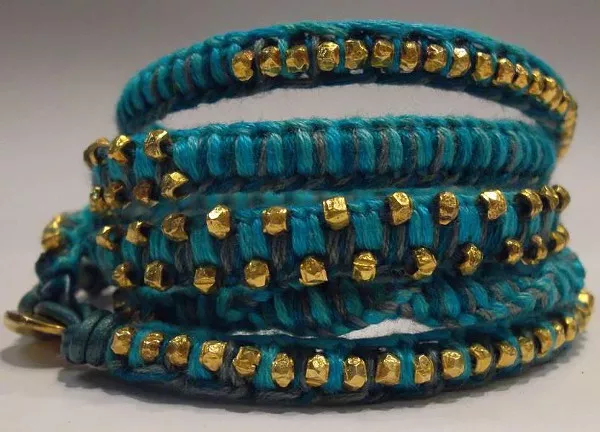 I. Want. This. Wrap-Bracelet.
If you want too, you should definitely head down to Rea Road to scoop up one of their new styles. Half a dozen of those new styles have already sold out.
9852 Rea Road
704-341-5962
www.LAEast.net