Thursday was the grand opening of the first Versona Accessories store, a division of Cato, and it opened in Charlotte. Versona is located in the Arboretum on Providence (near Micheal's). The new store is absolutely beautiful and exceptionally laid out; I love that each section is broken into trends and colors.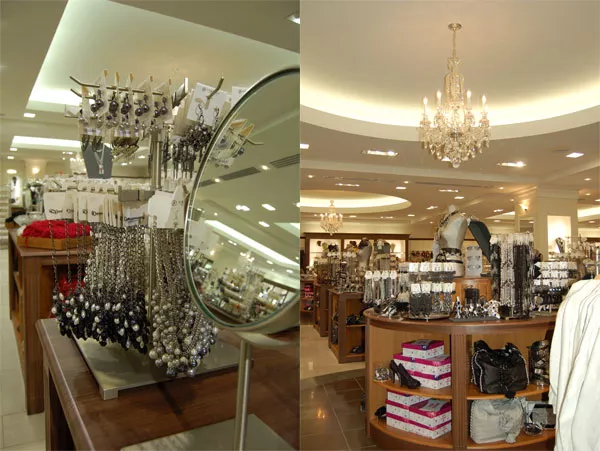 The affordable prices at Versona will surprise you because the jewelry and accessory pieces are not only fashionable but great quality pieces (some of these pieces you will find at Anthropologie for three times the price) as well.
You will find every accessories you will need for your wardrobe from handbags, footwear, jewelry (including amazing large cocktail rings and lots of pieces for the feather trend), a few clothing pieces, and you will also find some miscellaneous gift items that every girl needs ... like candles, pretty soaps, and decorative tumblers.

I really recommend heading to Versona this weekend — there were so many beautiful items to choose from that is almost hard to pick just one. And with prices like this, you won't have to!

Ladies of Charlotte, this can easily become a new favorite spot to spruce up your wardrobe without making your bank account angry. Also, you may want to start dropping hints for all the little stocking stuffers you want for Christmas because it is only 85 days away. If you want, take a look at what I took home, because I am in love and cannot wait to go back. Welcome to Charlotte, Versona!