With all the amazing spring looks, there is a need to top it off with some really fab accessories. No matter how put together your outfit is, it is always in need of the cake topper (that little piece that takes this outfit from being wow to wowzier). Where is the best place to get amazing accessory pieces? One of my favorite places, The Jewel Box (which has three locations in the area)!
Let's start with the ears! Every girl needs a pair of over-sized chandelier earrings — it is a must.
Dangle Filagree Earrings - $8
Chandelier Earrings - $18
Sometimes there is the need for something a little smaller. Give your ears a break from over-sized earrings.
Rose Gold Earring - $12
Faceted Glass Earrings - $6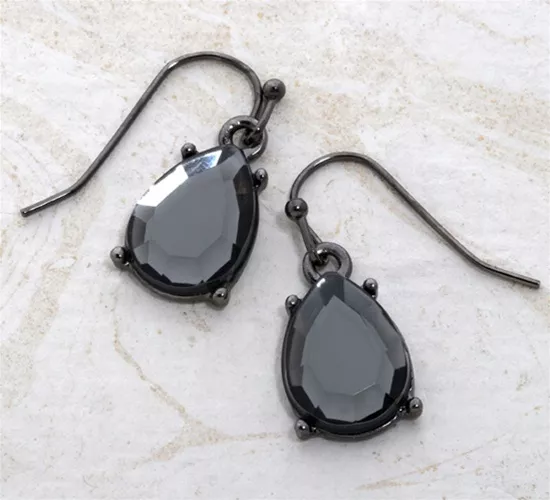 The next perfect accessory is the adorning neck piece.
Pearl Cluster Necklace - $14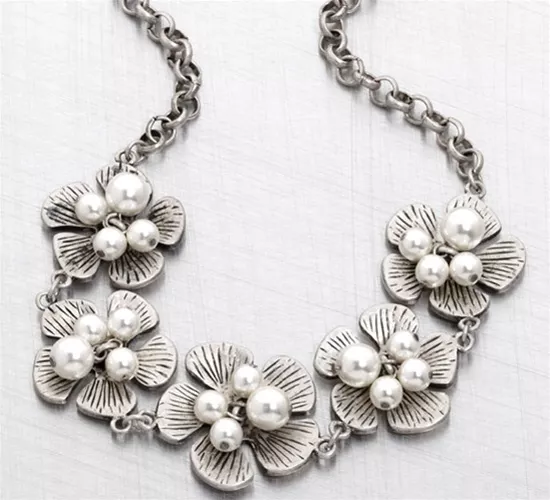 Burnished Gold Necklace - $24
Multi Strand Necklace - $14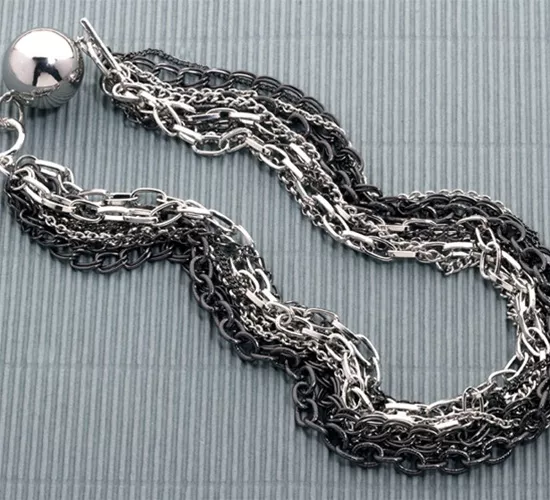 For more great pieces (including amazing over-sized cocktail rings and bracelets) I recommend stopping in one of their locations (my favorite stop is Birkdale in Huntersville).