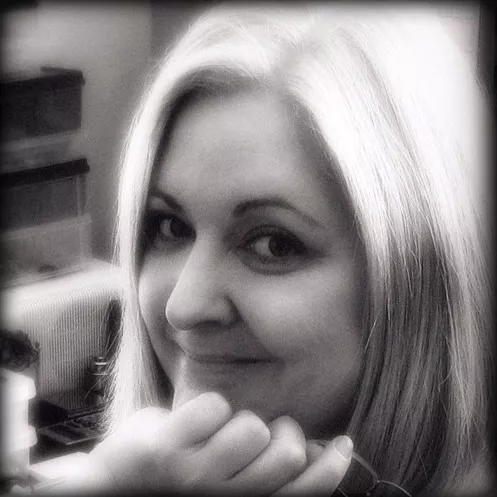 There is something special about being able to say that something you own is handmade. It instantly possesses a certain quality unattainable by something you just pick up at the local mall, and it certainly is quite unique. It is no surprise that there seems to be a large surge of jewelry artists popping up everywhere, and Charlotte surely has no shortage.
Ginger Wagner knew she was destined for a career in creativity, but who knew that she'd have so many specialties to pick from? From macramé and candle-making, to writing and desktop publishing, and even to music, Wagner had her fingers in everything. She had always been compelled to be creative in some form or other, so when she became a sales associate in an upscale jewelry store, her heart lit up at the possibility of picking up yet another craft. Watching the jewelers as they worked, she quickly picked up on tricks of the trade. With her curiosity sparked, all she needed was the inspiration and motivation to get started. "One day I noticed a necklace my sister was wearing which consisted of wire wrapped briolettes on chain," Wagner recalls. That was the moment she knew that this was her next creative venture.
Using Internet tutorials, she taught herself the art of wire wrapping in the spare time she picked up with the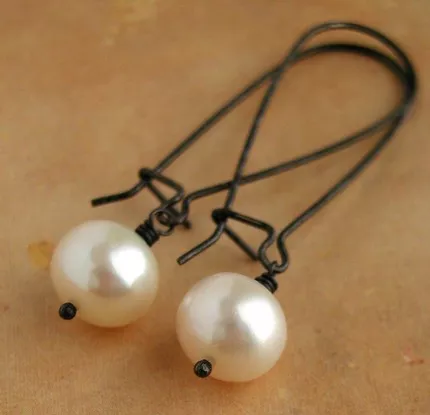 birth of her son. She was instantly hooked. The experimentation and endless possibilities provided her with an interesting and calming hobby that soon became a lucrative side career. While maintaining a job in desktop publishing, she picked up an artistic outlet that not only made her happy but brought in a little extra dough. "I get lost in jewelry making. When I'm not making it, I'm thinking about making it. Making jewelry and selling it online appeals to both the desktop publishing/writing side of me as well as the artistic side too. It is a great fit for me."
While she does appreciate the way designing jewelry makes her feel, the most important and exciting part of making jewelry is pleasing her customers. "The best part of the whole process is making a piece someone really enjoys," Wagner shares. And her customers are thankful. She says she often receives e-mails from thrilled customers who want to let her know how much they love their handmade jewelry. "It makes my day and gives me the confidence and inspiration to push forward … my goal is to make a quality product. I try to treat my customers the way I want to be treated by giving them a good product, top quality customer service, respect, and honesty." All things that are quite difficult to find in your average chain jewelry store.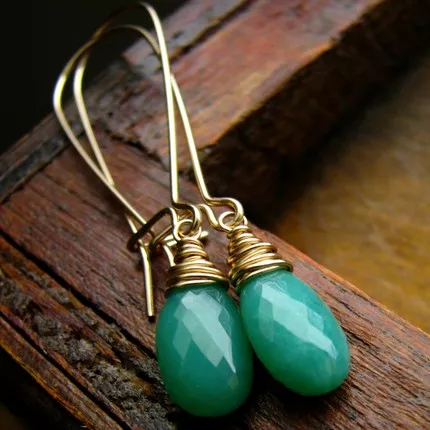 Upon examining Wagner's line of jewelry, you'll see lots of natural gemstones ("My favorite material is given to us by our Mother Earth."), wire wrapping, and chains, but she's not limiting herself to that niche, expressing a desire to learn more about metalsmithing. For now, her stunning wire wrapped gemstones and simplistic "Twisty Slide" earrings are classic and affordable, all while allowing the wearer to feel like a million bucks when displaying her work. "I like grab-and-go jewelry that can be worn with jeans and a T-shirt, or can transition from work to a night out."
The biggest dilemma when busting into the jewelry world is the same as any artist; it is all about getting your work seen. Wagner turned to the trusty web site dedicated to all things handmade, Etsy.com, where thousands of artists all over the world pedal their wares to the e-public. Despite being lumped in with all of the other jewelry artists on the site, she made herself and her product stand out, and she was recognized as an Etsy Featured Member in the month of March.
http://www.flickr.com/photos/msbelle
Facebook jewelry fan page: http://tinyurl.com/MsBelle
Personal Facebook page: http://www.facebook.com/gingerwagner