What a freakin' great idea.
Ladies, how often are you limping back to the car after a night of dancing and clubbing in some fantastic-looking, toe-pinching heels? I'm telling you, the walk from The Forum to the 7th Street parking garage is much too long after dancing for hours.
Or how about trying to walk down the stairs at the Epicentre? If that ain't murder on your poor sore feet, I don't know what is.
A company in the UK has come up with the innovative idea to put in popular nightclubs vending machines with, get this, shoes. Not just any shoes: comfortable ballet flats, called Rollasoles, that come out of the machine balled up, ready for you to unroll and slip onto your tired tootsies.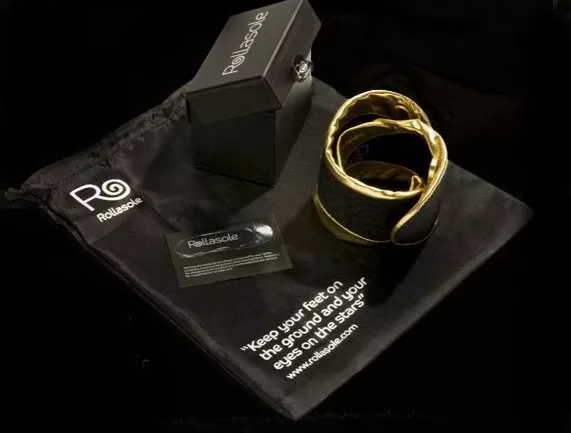 They even come up with a bag to put your heels in. How thoughtful!
Rollasoles come in black, silver and gold, and the company plans to branch out beyond the UK. I hope they do so soon!