It's prom season. Please mothers, do not, I repeat, do not let your daughters wear this. If I have to explain why ... well ... I won't.
This dress was found on Lightinthebox.com. Here's the original photo, courtesy of BestWeekEver.tv: (And if you think this might be the work of a dirty mind at BestWeekEver.tv, click the previous link to see a screenshot of the site with the original dress).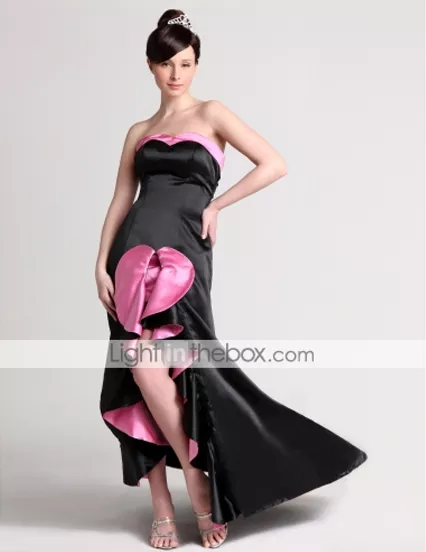 Since then, Lightinthebox.com has posted up a better-looking photo: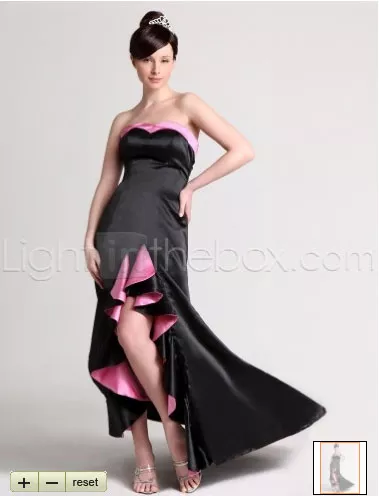 But are all the dresses now altered to this new look? Or is this the handy work of Photoshop?