Antiques on Main has been open for nearly four years, and is the product of owner Joan Glasser's passion for antiques.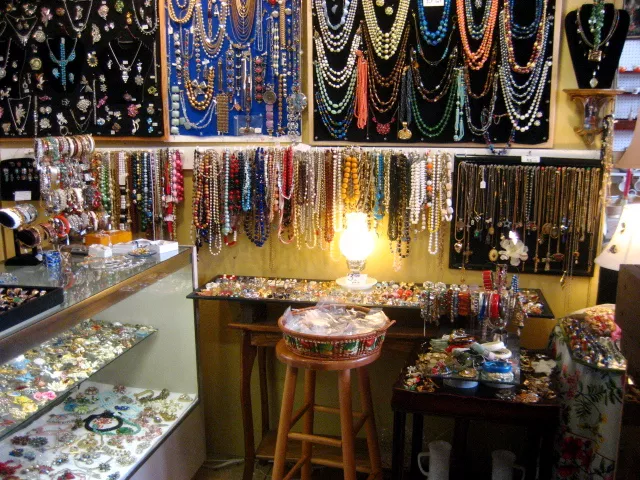 "It is second best to buy for the store," Glasser said. "I love everything in here and I would take it all home if I had the room."
The shop features a wide variety of antiques and collectibles, ranging from knickknacks to furniture to glassware. Glasser pointed out that it was important for each piece to be "unusual and to have history."
Antiques on Main is separated into four rooms — the best housing the large selection of vintage jewelry.
"I strive to acquire unique pieces," Glasser said of her inventory. Antiques on Main also carries a few newer items, such as notebooks and deliciously smelling soaps from France.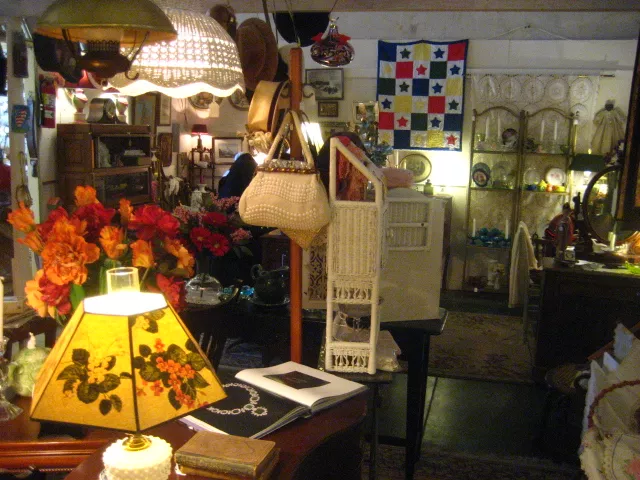 Glasser is proud of her reasonable prices and tries to make antiques affordable for everyone.
If you are thinking about selling any antiques or collectibles you have lying around the house, Glasser will either purchase your items outright or put them in the store on consignment.
Antiques on Main is open seven days a week.
Antiques on Main
103 N. Main St.
Waxhaw NC 28173
704-843-3203