Carrie came to Charlotte. Or rather, Carrie's dress came to Charlotte.
Last night, Hayden Olivia Bridal held a runway show at Suite to showcase wedding fashion. The star of the show, however, was the Vivienne Westwood gown donned by Carrie Bradshaw in the Sex and the City movie (pictured above).
Here are some other gowns, ladies, that may make you want to go ahead and jump over the broom for the sheer pleasure of donning such luxury. (My favorite is after the jump: the deep V-necked, full skirted gown with the rhinestones adorning the empire waist.)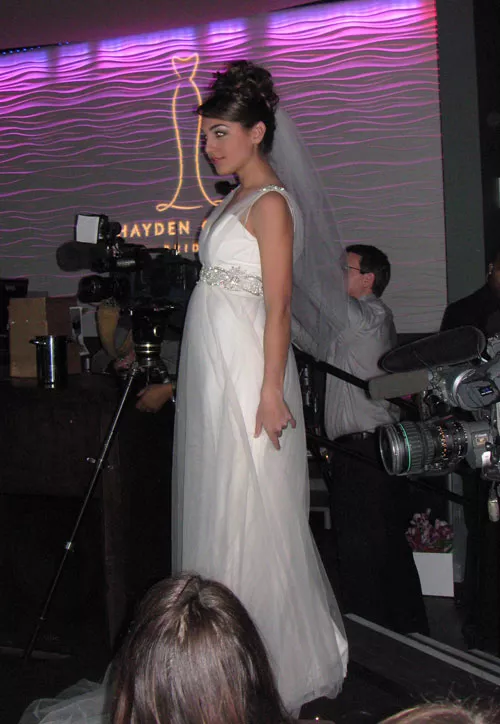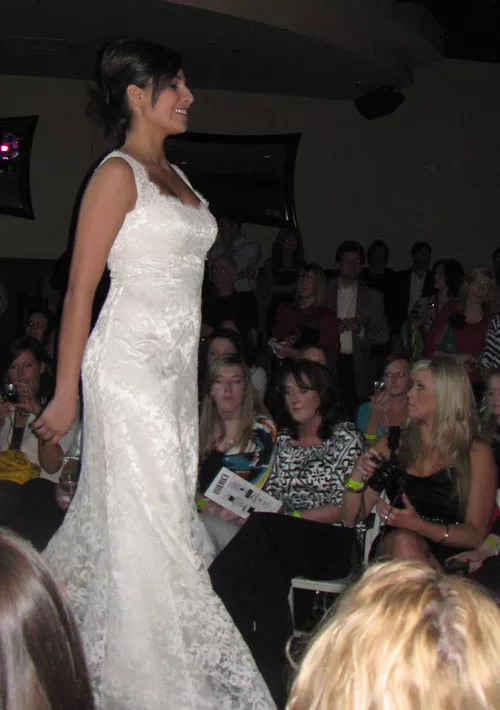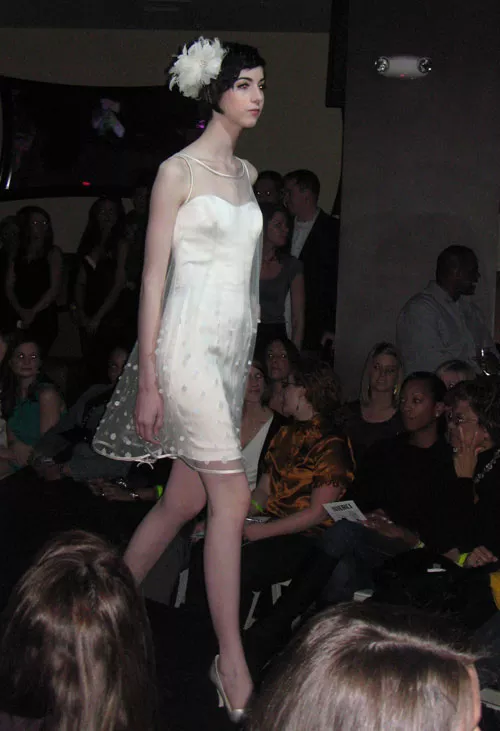 (photos by Priscilla Tsai)
Read more about last night's event from columnist Brittney Cason's nightlife blog Brittney Cason After Dark.