Unless you're living under a rock, by now you've heard that Swedish home furnishings retailer IKEA is opening up in Charlotte tomorrow morning.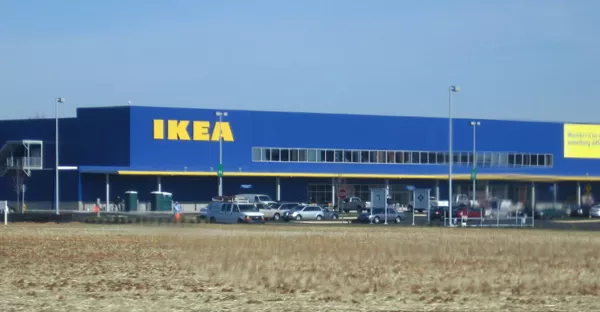 It's going to be crazy. The Observer is reporting that "Charlotte transportation officials are expecting Race Day-like traffic."
WCOC-TV is reporting that people are already in line, waiting for Wednesday's grand opening.
I'm excited.
I had my first IKEA experience last year at the one in Atlanta. My friend and I walked around for over an hour, picking up random colorful things, sitting on couches, chairs, beds, opening up cabinets and drawers, sitting at tables, turning faucets ... We took complete advantage of their "strict please-touch policy."
So to hear that we're getting our very own IKEA, where those in love with home decor and those craving Swedish meatballs can unite under one roof ... well, you should be excited too.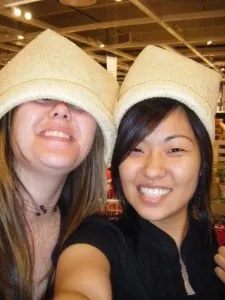 If for some ODD reason you're not pumped, though, here are some incentives the marketing people behind the IKEA's grand opening have put together to get you off your butt:
• Free POANG armchair for the first 100 adults in line Wednesday.
• First 2,500 adults in line each get a mystery gift envelope, values from 50 cents to $250.
• The opportunity to enter for a chance to win one of ten $1,000 gift cards.
• If your birthday is the same day as IKEA Charlotte's (Feb. 18), you'll get a $10 IKEA gift card.
• The first 100 children (under 18) in line will receive a free FAMNIG HJARTA cushion.
The grand opening begins at 9 a.m. tomorrow. IKEA Charlotte is located at 8300 IKEA Blvd., Exit 43 on I-85 (City Boulevard).