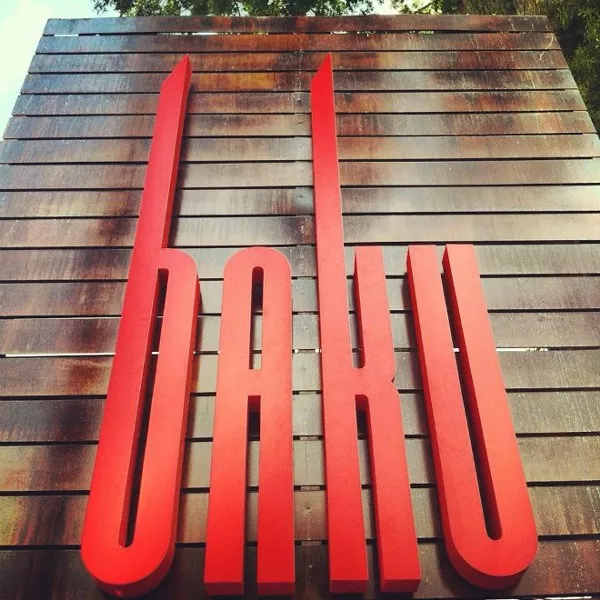 Baku restaurant, a new Japanese concept, opens its doors in South Park today. The restaurant features cuisine prepared on robata and yakitori grills. Robata literally translates to "around the fire" and is an ancient style of cooking on a charcoal grill heated to 800 degrees. Yakitori features specialty meats grilled on skewers. In addition, Baku will feature sushi and sashimi, an extensive sake and cocktail menu and lounge areas open until 2 a.m. on the weekends.
While the cuisine is authentic, Chef Michael Shortino says it's not "traditional", leaving room for him to get creative and to spotlight local NC producers.
Baku Restaurant is located at 4515 Sharon Road, Charlotte 28211. Call for reservations 704-817-7173 or visit the website, www.baku-restaurant.com. Hours of operation are Mon.-Thurs. 4 p.m.-11 p.m., Fri.-Sat. 4 p.m.- 2 a.m. and Sundays 4 p.m.- 11 p.m.