While the upcoming S&D Culinary Challenge 2013: Extracts Edition isn't your classic, fun times food fight per say, it will be a fight involving food.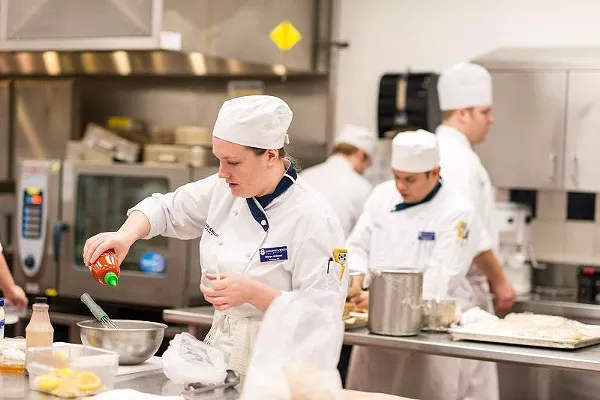 From the press release:
The event is a recipe competition for the S&D Culinary Challenge. Ten culinary student finalists are presenting their original recipes to a panel of judges and live audience. It will be a great show with students doing live demos and the winner receiving $2,000. We have some wonderful judges and Chef Jim Noble is acting as mentor to the students.
Considering all of the contestants are students at Johnson & Wales, I think it's safe to say the aromas in Hance Auditorium will have you salivating.
When: Feb. 19, 2 p.m.
Where: Hance Auditorium at Johnson & Wales University, 801 W. Trade St.
More info: www.facebook.com/sndcoffee