Your eyes are not playing tricks on you. You read that right: Earth Fare in South Park is hosting a free prime rib dinner with Upper Cervical Health Care Centers of America on Tuesday, Oct. 23, at 6:30 p.m. A short presentation by Upper Cervical Health Care will take place during dinner in the Earth Fare Community Room where participants will learn how the company manages health issues of their patients without the use of drugs or surgery.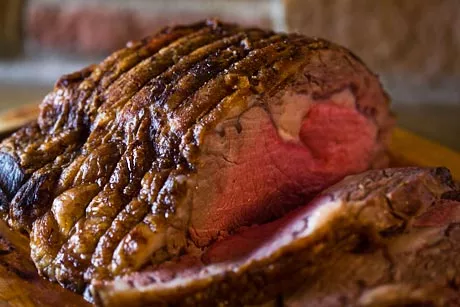 The menu for the event will be natural grass fed prime rib, mashed potatoes, grilled vegetables. A vegetarian option is available.
Registration is required by calling 704-588-5560 or by going to www.freedinnercharlotte.com. Earth Fare is located at 721 Governor Morrison St., Suite 110.