No drive is too far or too absurd when you're on the hunt for merguez sausage. At least, that's what I told myself on the 45-minute road trip to the Meat House in Ballantyne. I was looking for sausage and then, I struck gold! I found the motherload of local food products.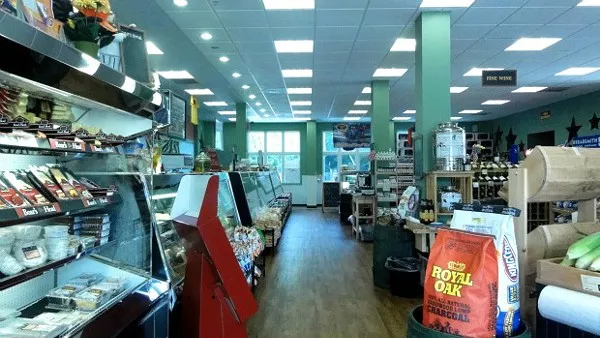 The Meat House is a franchised neighborhood butcher shop that kicks it old school. They hand-cut premium meat, grind their own sausage and carry a wide selection of exotic meats, like the spicy merguez lamb sausage I set out to find. More than that, The Meat House goes out of its way to stock local, handmade food products. General Manager Shawn Merrill gave me a tour of the favorites.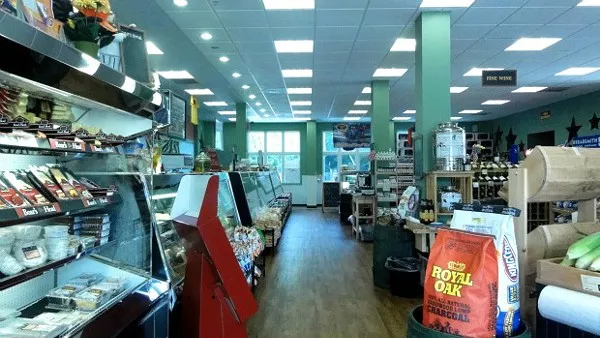 Kathryn's Cottage, Mooresville: This selection of dressings and dips comes from a pedigree of Southern women who have handed down the family's blue cheese dressing recipe over the years and have now expanded to supply all the creamy, cheesy dressing a salad could want. Try the classic blue cheese or the homemade ranch. On everything.
Chef Hamm's Cookies, Sanford, N.C.: Chef Hamm has been making a name for himself since graduating from Johnson & Wales with a culinary arts degree in 1994. He owns and operates Café 121 in Sanford, N.C., and sells his signature cookies on the side. Grab some ready-made or make your own batch with Chef Hamm's recipe here.
Cloister Honey, Charlotte: You may have heard about the beehives on top of the Ritz-Carlton in Charlotte. Well, that's the folks at Cloister honey who are dedicated to pure honey, locally made. Find a wide selection of honeys including their chili-infused honey or whipped variety. Find Cloister honey buzzing in these locations too.
Ravens Originals, Fort Mill, S.C.: This family has been making gourmet food products for the last three decades. Raven's Originals began with mulling spices and has now expanded their products to include homemade jams and salsas. Try the raspberry jalapeno jam for a sweet and spicy treat or the brand new mango salsa.
Carolina Pie Company, Mooresville: Grab a classic pie made from scratch from Carolina Pie Company. Choose from a variety of traditional fruit pies and southern favorites like their Lemon Chess pie.
You can also find prepared foods from Beverly's Gourmet Foods, Sweet Tea's Restaurant and Pasta & Provisions plus a smattering of regional items and local seafood. Way to keep it local, Meat House.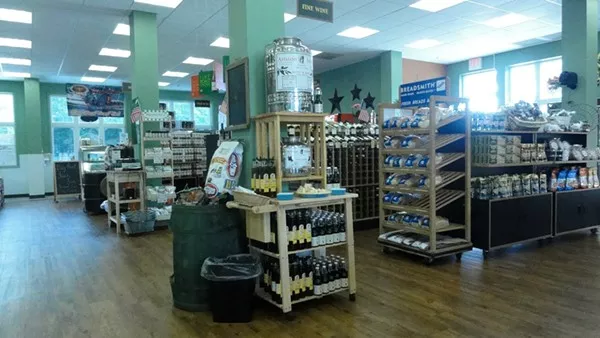 The Meat House is located in The Village at Robinson Farm, 8410 Rea Road. The Meat House is open seven days a week from 9 a.m. to 7 p.m.