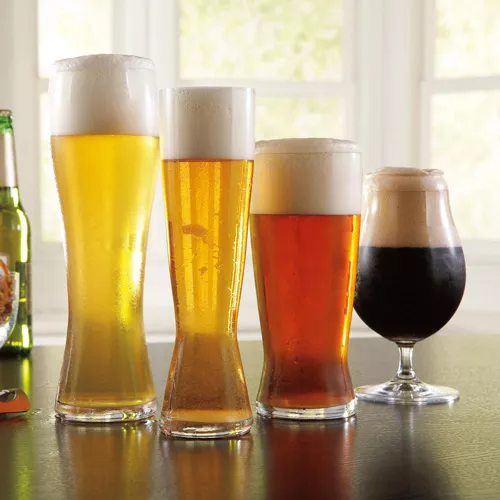 Last year, I wrote about a new local clothing company that targeted craft beer enthusiasts. The launch of Batch Apparel spoke to the growing popularity of craft beer.
"Craft beer is a higher quality beer. It is supposed to be served at a certain temperature and certain way that the brewery comes up with," explained Tanner Fritz, co-owner of Batch Apparel, in that interview. "The whole idea is that craft beer is done in smaller amounts so it is not mass-produced."
As a testament to the attention craft beer is getting here locally, the Queen City Brewers Festival, a tasting event featuring Charlotte-area breweries, will take place at Neighborhood Theatre this weekend.
If you haven't gotten your tickets already, though, you've missed out. The festival will feature two tastings on Saturday, and both time slots are sold out.
But hey, that's all the more reason for you to check out our local breweries directly. Here are links to all of the Charlotte breweries that will be showing off their goods on Saturday. Cheers!