If it's a burger you're craving, you don't have to go far to find one: Charlotte's belly is swollen with burger joints for every palette and price range, from longstanding favorites to recent crowd-pleasers. A relatively new player in the beef and buns scene is Smashburger, a nationwide chain that opened its doors in the Stonecrest Shopping Center over the summer.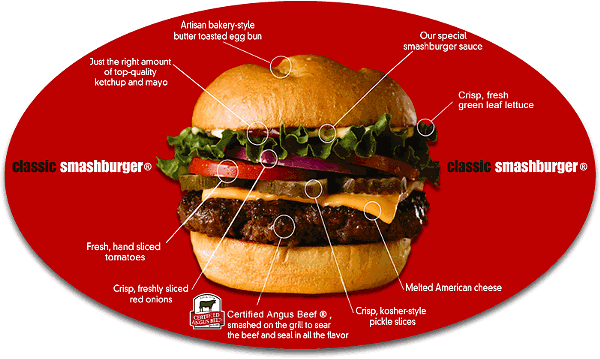 Frequenters of the South Charlotte plaza can now count Smashburger as a charity site: the restaurant has recently partnered with the Charlotte chapter of Toys for Tots, joining the foundation in its efforts to provide Christmas gifts for local children in need. For those debating venturing out of the neighborhood for a burger fix, keep in mind that their rosemary, olive oil and garlic "smashfries" are worth the trip.
Individuals who would like to make a donation to Toys For Tots may drop their gifts off at Smashburger (7804 Rea Road) during regular business hours (open daily from 10 a.m. to 10 p.m.) from now through Dec. 23.