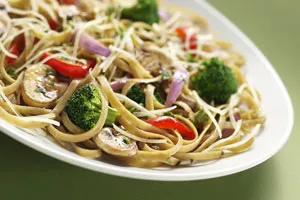 Take those munchkins out on the town tonight ... for free.
Noodles & Company is hosting "Tuesday family nights" tonight (and also Aug. 31, Sept.7, and Sept. 14), which means kids 12 and under get to eat free, from 5 to 9 pm.
Kids will get a free meal of noodles and a drink, and perhaps also a cookie or Rice Krispy Treat, as Noodles & Company will be sampling those items during family nights.
2201 South Blvd
Charlotte, NC
(704) 334-2980?
8016 Providence Road
Charlotte, NC
(704) 752-7803?