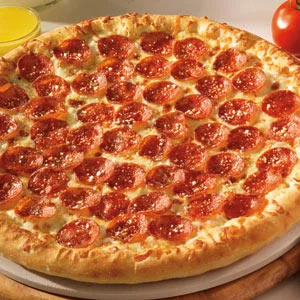 Hey, baby, what's your number?
Just add a Donatos store's phone number in your phone and you'll get a free medium one-topping pizza from Donatos today, July 20.
Stop by any store tonight between 5 and 8 pm, show that you have a Donatos phone number saved in your cell phone, and you'll get a free pizza.
Offer is good for the first 300 people at each of the stores in Charlotte. One pizza per phone per person please.
Find a store (and phone number) near you.