Wachovia Atrium was transformed into a food mecca for the Taste of the Nation event last night, April 14.
As part of the national Share Our Strength Taste of the Nation campaign, Charlotte's event featured amazing food from the top restaurants in town, auctions, live music, and a buffet of drinks. 100% of ticket sales went to support Share Our Strength's efforts to end childhood hunger.
A few standout plates included the pork belly sliders from The Liberty and the raspberry goat cheese ice cream on black pepper tuilles from Savannah Red.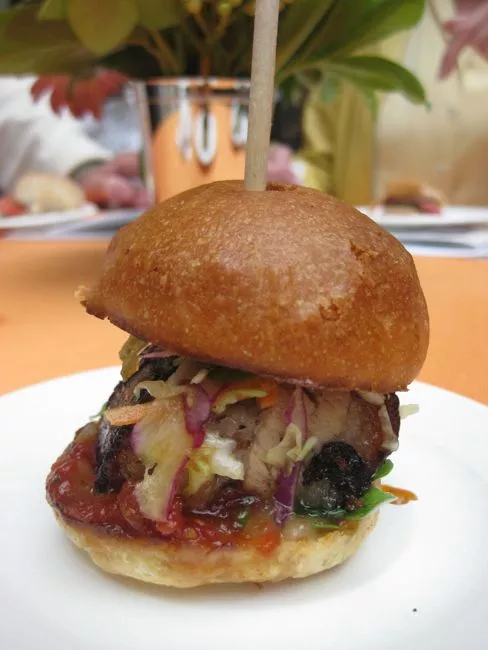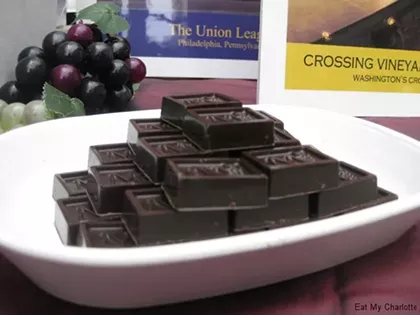 37 slides