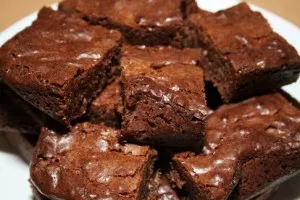 On Saturday, May 11, Sur La Table will be hosting a free brownie workshop:
"Score tips, techniques and delicious homemade brownies in our free 'Brownie 101' workshop. You'll learn how to make the best brownies ever. No reservation needed — walk in and join the fun."
The workshop begins at 11 a.m.
Yum.
South Park Mall
4400 Sharon Road
Suite 175
704-362-2360