At Cuisine Malaya, you can eat a variety of dishes with flavors from China, Singapore, Japan and Malaysia. I went there for the first time this past weekend, and I think it's gonna make my "Favorite 5 Restaurants in Charlotte" list.
Here are a few pics of the exotic dishes I tried.
[caption id="attachment_490" align="aligncenter" width="500" caption="Roti Telur - Flat crepe-like bread stuffed with onions and egg, served with curry."]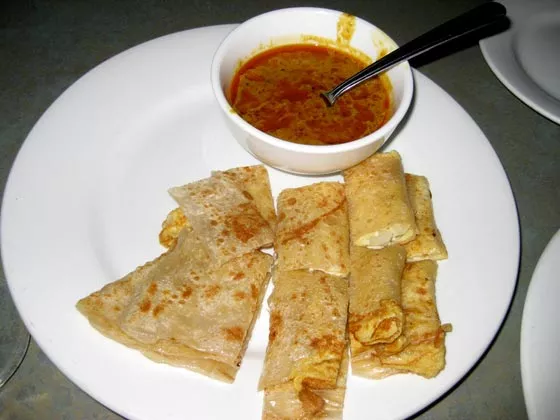 [/caption]
Popiah - A classic Malaysian dish, steamed roll filled with turnip, shrimp, and veggies.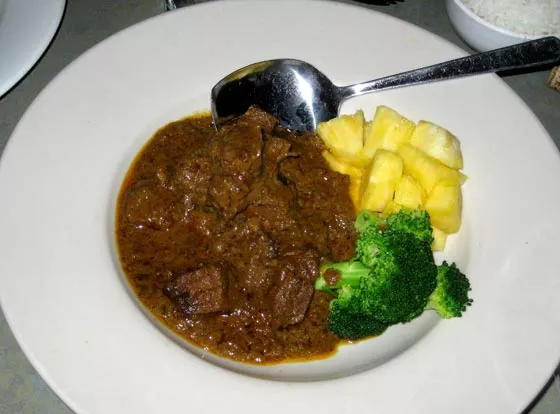 Beef Rendang - Tender pieces of beef simmered with spices and coconut milk.
Char Kway Teow - Malaysian pan-fried flat noodles with shrimp and chicken.
Cuisine Malaya
1411 Elizabeth Ave
Charlotte, NC 28204
(704) 372-0766
View the Cusine Malaya menu here.
Get tips here on how to navigate around the road construction to get to Cuisine Malaya.