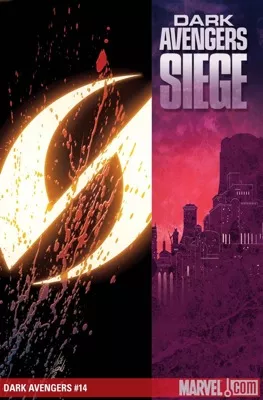 Dark Avengers No. 14
Published by Marvel Comics. Written by Brian Michael Bendis. Art by Mike Deodato.
The Verdict: Wow. Who knew this series would be this good. This month's issue, as usual, is entertaining as hell. Tense, fast-paced with engaging dialogue and — honestly — the best lineup of characters in any Marvel comic on the stands. Buy it.
Reviewed materials provided by Heroes Aren't Hard to Find: www.heroesonline.com.