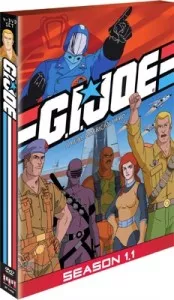 : Nostalgia be damned, this was an awful little cartoon. But, awful in a "guilty pleasure" kind of way.
Winick's off, Daniel's on Batman: Damn that was quick. I wonder if the move is permanent. I really didn't dig Daniel's Battle of the Cowl, but that may not be totally his fault.
Dorkin plugs Beasts of Burden: Animal comics are cool.
Warren Ellis on Stan Lee: A history lesson from my favorite crazy British comic writer.
Marvel's racist-ass anniversary: Well, not exactly. But read up anyway.